Tempted by Scandal by Karen Booth: An assistant and her boss? Straight out of the gossip rags is what this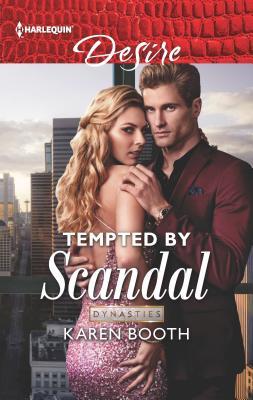 one sounds like, and yet when it's your own life you realize how plausible it could be.
Nadia Gonzalez knew she was up against some hard critics. She worked hard, she did her job and she had a crush on her boss. She knew she shouldn't and it was bad for everyone involved and yet she couldn't seem to help it. She worked closely with him, she knew him and she knew she was in way over her head.
Matt Richmond liked his life just so. The problem was his assistant was making him feel things that at this point he really shouldn't be thinking. He should be focused on his new joint partnership. He should be focused on moving the company forward, on making his company sing and yet he couldn't stop thinking about her.
When one night becomes one day becomes more than either one of these two can handle it will be interested to see how they handle the exterior forces on their relationship.
This was one heck of a confusing twisted novel that I do not recommend reading until the rest of the quartet comes out. This story is really two stories in one. The story of Nadia and Matt ends in a HEA and the other story is left as a cliffhanger. The problem though is more that because there are two stories neither one is really given the author's full attention and therefore while good is not up to Ms. Booth's standards. I am hopeful though that when the entire series comes out and there is the ability to read them as a flow everything will be flushed out and we will gain better insight to these characters that we are teased with here.
Book Info: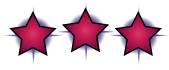 Publication: May 7th 2019 | Harlequin Desire |
As her billionaire boss, he had everything.
"I don't have you."
Nadia Gonzalez has too much at stake to fall for her boss. But billionaire entrepreneur Matt Richmond has a way of getting past her defenses. Too bad what's amazing in the bedroom is bad for Richmond Industries—especially when tabloid rumors threaten to destroy Nadia's career. Can she trust Matt to stand by her…or must business come first?