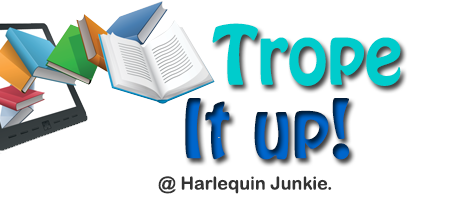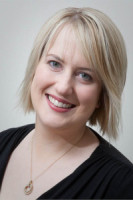 Lily Everett grew up in a small town in Virginia reading Misty of Chincoteague and Black Beauty, taking riding lessons, and longing for a horse of her own. Sadly, her parents gave her a college education instead—but she never forgot what the world looked like from the back of a horse. She currently lives in Austin, Texas, where she writes full-time.
Romance tropes—love them or hate them, but writers keep writing them and readers keep reading them because these are story ideas that strike a chord in a lot ofromance fans. For my latest release, Shoreline Drive,  I wanted to write a modern marriage of convenience story—a trope more often found in historical romance—but with a contemporary romance twist.
I had so much fun with it, I started thinking…what are the most popular romance tropes out there right now? Here's the list I came up with…
Tropes
Marriage of Convenience
Reunited Lovers
Fake Fiancé/Fake Marriage
Secret Baby
Amnesia
Mistaken Identity
Friends to Lovers
Childhood Sweethearts
Dating the Boss
Guardian/Ward
May/December
Star-Crossed Lovers
Revenge Plot
Love Triangle
Beauty & the Beast
Cinderella
Reformed Rake
Marriage in Trouble
Brother's Best Friend/Best Friend's Sister
Virgin hero/heroine
Plain Jane
Ugly Duckling
Unrequited Love
Spinster/Wallflower
Accidental Pregnancy
Rescue
Fated Mate
Friends with Benefits
Enemies to Lovers
I know this can't possibly be the first list of tropes on the internet, and I'm sure it's not complete. That's where you come in!
Come on, y'all, let's trope it up!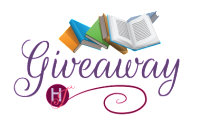 Comment back with your favorite trope and any that we might have missed, and I'll randomly choose one commenter to receive a signed copy of Shoreline Drive along with a custom Sanctuary Island beach tote bag.
Please note: This contest will close on Friday March 14, 2014 at 8:59 PM (PT) and the winners will be notified via email and on this Post. Winner will have 48 hours to respond to my e-mail before a new winner is selected. All entrants must adhere to HJ's official giveaway policy.