Vacation Mode: ON
You can't buy happiness, but you can eat ice cream, read a book, take a break – take a vacation, make new memories and that's basically the same thing…Happiness!!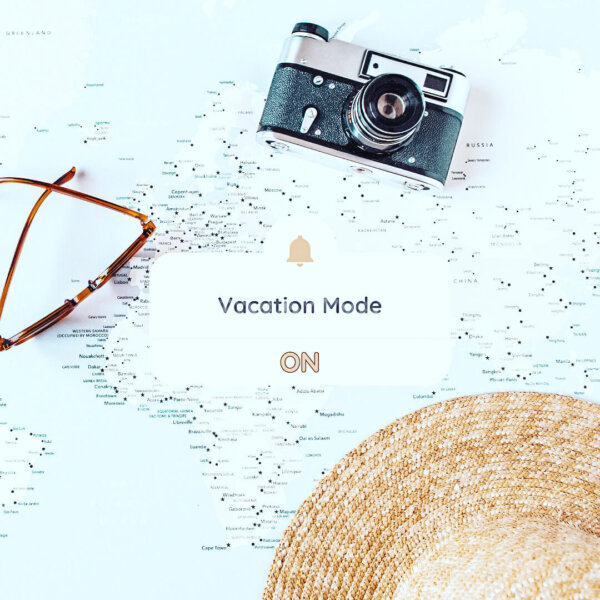 I will be taking a vacation to do all of the above over Spring break…
I have Review posts and Spotlight Posts scheduled for the time I am away.
FYI:
I have no control if the site goes down while I am on Vacation [Let's hope it doesn't]
If a Rafflecopter doesn't Go LIVE when it's scheduled too [becauce I messed up dates] – please ignore the Rafflecopter – Just Comment on the post and Share on Twitter.
I will also not be checking my email while on vacation -obviously 🙂
I will announce the MARCH engagement winner(s) once I am back after easter.
If you wish to follow along on my travel – Keep an eye out on my Instagram Story / Feed – Hopefully you all are following me there – if you aren't please do. [I will be hitting a couple of my bucket list items on this trip – including a visit to my bucket list bookstore]
Have a great weekend and Easter break friends, I hope you have something fun planned.
Sara