Recipe for Satisfaction by Gina Gordon is a hot romantic read that will definitely satisfy you.
Sterling Andrews is tired of being the boring and dependable daughter, for she is the sole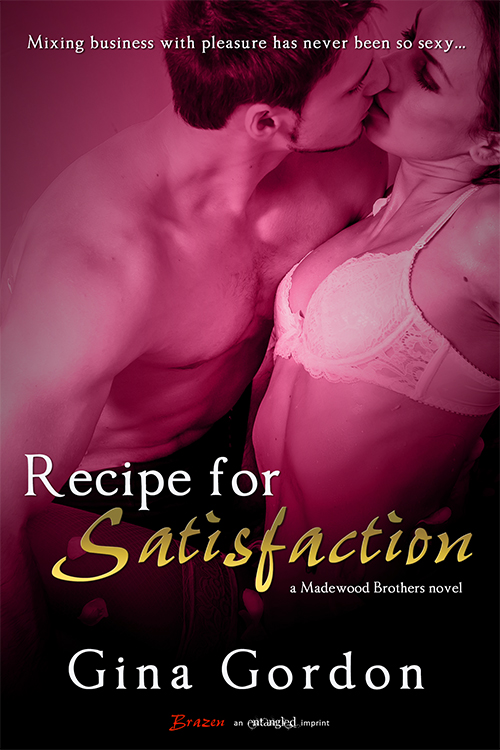 financial caretaker of her hippie parents and her twin sisters.  So she decides to listen to her friend and look for a fling, be selfish and have fun for once.
Jack Vaughn is tired of being looked at as a playboy with no respect for anyone. Especially after an innocent meeting that unfortunately happened on the night his mother died, that the media turned into a scandal. Now he wants something more meaningful and as far away from reporters as possible.
Following her friend's advice Sterling decides to find someone to seduce. But to her bad luck she becomes seasick and ends up running into Jack. While he may have been the perfect person to have a fling with, she is embarrassed to be with him after she tossed her cookies in front of him.
Now Jack will have to convince Sterling that he is in fact the perfect person for the job. And if he has to mix a little business with pleasure to convince her then so be it.
But after being used by women before, Jack will not take kindly to knowing the debts that Sterling is in. They will both have to face their insecurities and take a risk and open up so they can be with the one they are falling in love with or risk loosing each other for lack of faith.
Rating: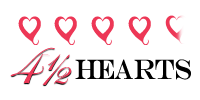 Book Info: Publisher: Entangled Publishing (Brazen) (January 1, 2013)
Being the financial caretaker for her deadbeat parents isn't the life professional organizer Sterling Andrews dreamed of. Tired of being the dependable—and boring—daughter, Sterling decides to have a little fun. And what could be more fun than seducing rich bad boy chef, Jack Vaughn? Except, after one scintillating night together, Sterling's not only lusting for Jack, she's working for him. And remaining professional becomes harder every day.
Already a major success thanks to his exclusive restaurants, Jack Vaughn is looking for something more. Ultra responsible Sterling is unlike anyone Jack has met…but she's his employee. Unwilling to give her up, Jack makes Sterling an offer she can't refuse—for four sexy weekends, he'll indulge her most wicked fantasies with no professional strings attached. But will mixing business with pleasure spell disaster? Or will they find the recipe for satisfaction?