Harlequin Junkie Reader Appreciation EXTRAVAGANZA
#Giveaway Day 10
Are you on HJ's NAUGHTY list?

The holiday season is a Prefect time for Celebrating and Giving.
We love our READERS!
We are Celebrating your support and readership of Harlequin Junkie blog with 17 days of Awesome #Giveaways!
From Naughty to Nice and Everything in between….
Starting Dec 15th be sure to stop by everyday until Dec 31 for a chance to win: Boxes of print books, Kindle Paperwhite, BookStore Gift Cards, Audio books, Christmas ornament, Custom Apron, T-Shirts and lotsa Swag!
Day 10 #Giveaway: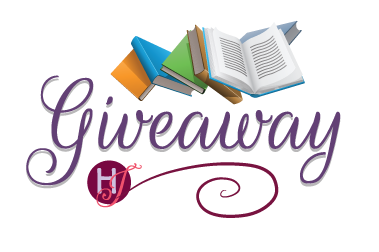 Up for grabs today, A Box-O-Books from Berkley Books!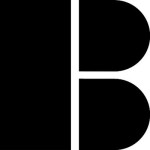 Berkley Books is a long-running and successful multi-format publishing line, with an unparalleled roster of bestselling authors and an impressive range of books that appeal to readers of all genres. The industry leader in mass market paperback bestsellers for several decades, the imprint has expanded in recent years to become a publisher of bestselling hardcovers, trade paperbacks, and ebooks. The Berkley list is home to #1 international bestselling novelists, popular authors of romance and women's fiction, influential science fiction/fantasy writers, celebrity authors, leading mystery writers, and military historians, among others.
http://www.penguin.com/meet/publishers/berkley/

Box-O-Berkley-NAL Romance Books:
Falling Away by Penelope Douglas (New Adult)
Contradictions by Tiffany King (New Adult)
You Really Got Me by Erika Kelly (contemporary)
Dictatorship of the Dress by Jessica Topper (contemporary)
Nothing Between Us by Roni Loren (erotic contemporary)
Naughty Bits by Joey Hill (erotic contemporary)
Dreamer's Daughter by Lynn Kurland (romantic fantasy)
The Millionaire Rogue by Jessica Peterson (historical)
The Earl I Adore by Erin Knightley (historical)
Fragmented by Stephanie Tyler (romantic suspense)
Silver Thaw by Catherine Anderson (contemporary)
Ahead in the Heat by Lorelie Brown (contemporary)
Meet Me in Scotland by Patience Griffin (contemporary)
The Importance of Being Alice by Katie MacAlister (contemporary)
Back to Before by Tracy Solheim (contemporary)
Montana Actually by Fiona Lowe (contemporary)
 ** Today's giveaway will ship to a US mailing address.**
To enter Giveaway: Please complete the Rafflecopter form and Post a comment to this Q:
The best Regency-Historical romance your have read this year…