Come Home For Christmas, Cowboy by Megan Crane: Christina Grey Cooper and Darius, Dare, James Cooper had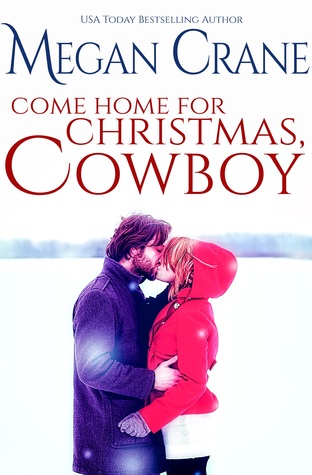 a marriage, if you could call it that. The problem was Dare was haunted by his past and living like it wasn't just the past but the present as well.
Christina on the other hand was scared. She wasn't sure how to reach him and in that was tired of trying she had been for so long at this point she just wasn't sure anymore. So when things finally come to a head on her 30th birthday she decides enough is enough but will Christmas magic be enough to fix the past and heal the present? Or will Christmas forever be tarnished with the loss of love.
Ms. Crane has taken her readers back to Marietta and to the Grey family (of Grey's Saloon) in this novella.
Come Home For Christmas, Cowboy is a quick read, but a good one. This is a story about communication and about two people who figure out that it's important to be who you are now, not who you think you should be. It's a pick up read for those who are interested in a quick read with a couple who have distanced themselves and need to find a way back home.
Book Info: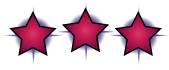 Published by Tule Publishing (first published November 15th 2014)
This Christmas season, Christina Grey Cooper has finally accepted that her marriage to her college sweetheart Dare is over.
So she packs up her things, leaves a note, and heads back home for Marietta, Montana in the hope that a Christmas with her family will help piece her head—if not her heart—back together.
Dare isn't about to let the love of his life go, and who cares if that's what he thought he wanted? He'll do what it takes to win Christina back—even if that means suffering through Christmas with his in-laws, pretending to still be happily married for the sake of family harmony, and trying not to get caught up in all that holiday nonsense he's never believed in…
But Christmas is magical, especially in Montana.
And if Dare has any hope of convincing Christina to give him one more chance, it's going to be here…