Welcome to Harlequin Junkie's
5th
Annual

Reader Appreciation
#BOOKMAS
EXTRAVAGANZA!
HJ's Bookmas Extravaganza is our annual celebration of YOU, our loyal and engaged readers of Harlequin Junkie blog and the romance community.
Thank You for all you do; for all the tweets, re-post, shares, comments. We <3 You!
From Naughty to Nice and Everything in between….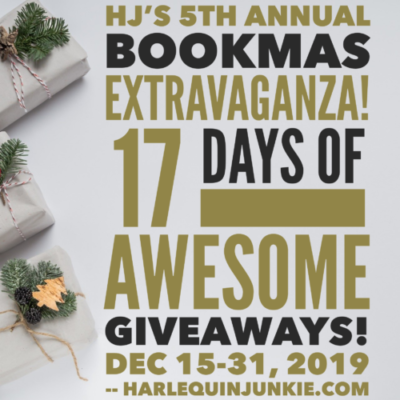 On the 14th Day of #Bookmas…
Enter to win Signed Books, GC & Swag from authors:

Nancy Naigle, Tara Sue Me, Susan Mallery, Pippa Roscoe, Rebecca Hunter & Roxannae St.Claire.
I would like to start out by saying a huge THANK YOU to all the authors & Publicist for your participation and contribution towards this event.
Dear Reader's, I hope you will make time to visit these wonderful authors, read about their new and upcoming releases on their website and give them a follow on Social Media 🙂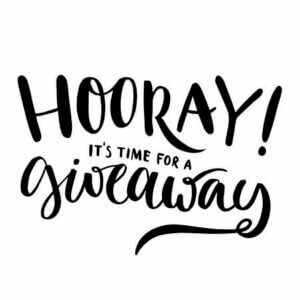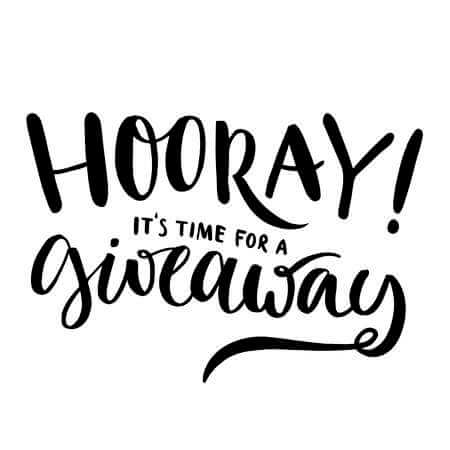 Giveaway #1: From author Nancy Naigle, a chance to win $25 Visa Gift Card.

Giveaway #2 US Only: From author Tara Sue Me a chance to win a four pack of print books: The Mentor & The Master, Top Trouble, FOK, and Big Swinging D.  

Giveaway #3 US Only: From author Susan Mallery, a chance to win a signed copy of Evening Stars, plus some fun Susan Mallery swag.

Giveaway #4 Open International: From author Pippa Roscoe, 3 Winners – Each will receive:
NA copies of the Winners' Circle Trilogy: (A Ring to Take His Revenge, Claimed for the Greek's Child, Reclaimed by the Powerful Sheikh) and + NA copies of my October release Virgin Princess's Marriage Debt.

Giveaway #5 US Only: From author Rebecca Hunter, a chance to win HQN DARE Print Books.
Baring It All – Rebecca Hunter
Make Me Yours – Katee Robert
King's Ransom -Jackie Ashenden
Forbidden to Taste – JC Harroway
Forbidden to Want – JC Harroway

Giveaway #6 US Only: From author Roxannae St.Claire, a chance to win signed copies of the first two books in the Dogmothers series (HOT UNDER THE COLLAR and THREE DOG NIGHT), a Dogfather coffee mug, and a Dogfather fridge magnet picture frame!

To enter Giveaway: Please complete the Rafflecopter form and  

Leave a comment and let us know if you have read books by authors with giveaways here today? Who are New to you authors?


a Rafflecopter giveaway



Be sure to stop by everyday from Dec 15 to Dec 31 2019 for a chance to win: Box-O-books, Gift Cards, Audio books, Signed book bundles, Author Swag & more!