Welcome to Harlequin Junkie's
7th
Annual

Reader Appreciation
#BOOKMAS
EXTRAVAGANZA!
HJ's Bookmas Extravaganza is our annual celebration of YOU, our loyal and engaged readers of Harlequin Junkie blog and the Book community. THANK YOU for all you do; for all the tweets, re-post, shares, comments. We <3 You!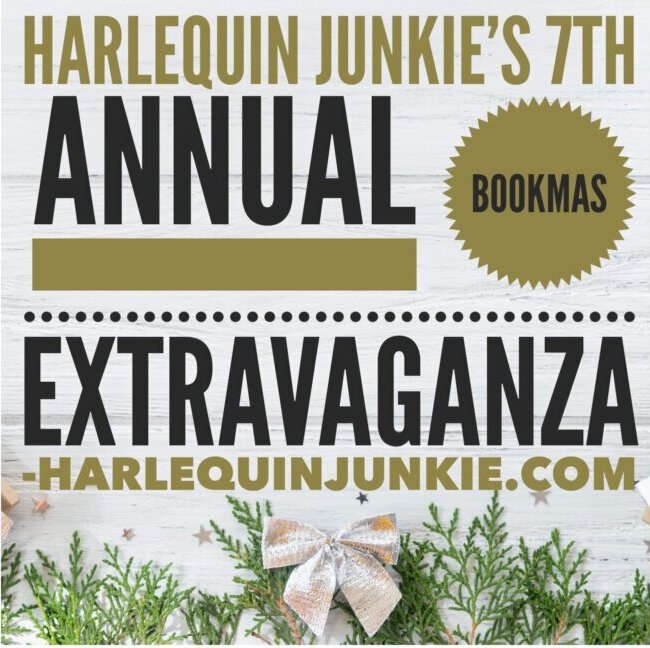 From Naughty to Nice and Everything in between….
On the 10th Day of #Bookmas…
Authors Rachel Van Dyken, Carolyn Brown, Carly Phillips, Pippa Roscoe, Anna J Stewart, Kim Law, Nancy Naigle, Susan Carlisle, Kerrylyn Sparks, Jennifer Hayward, Traci Douglas, Lisa Renee Jones 
and Rebecca Hunter gave to me…
…A chance to win Signed Book Bundles, Amazon Gift cards and Swag!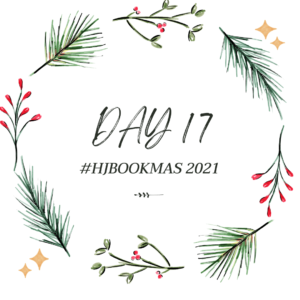 Dear Reader's, I hope you will make time to visit these wonderful authors, read about their new and upcoming releases on their website (linked) and give them a follow on Social Media 🙂
Giveaway #1: Giveaway Bundle 
Open Worldwide.
Giveaway #2: From author CAROLYN BROWN, a $50 Amazon Gift Card.
(Open internationally as long as you are able to receive gift cards from Amazon US)
Giveaway #3: From author CARLY PHILLIPS – 3 Audio CD of the Chandler Brothers
Giveaway #4: Book Bundle 
Giveaway #5: From author  LISA RENEE JONES, A $25 gift card, a Chris Merit Pen, and a signed copy of IF I WERE YOU.
Giveaway #6: From Author NANCY NAIGLE, $20 Amazon Gift Card and autographed copy of The Shell Collector.
Giveaway #7: From Author JENNIFER HAYWARD, Powerful Di Fiore Tycoons series from Harlequin Presents 😊 And the $25 Amazon card.
Giveaway #8: Book Bundle 
Giveaway #9: Book Bundle 
Giveaway #10: Book Bundle 
Giveaway #11: Book Bundle 
Giveaway #12: From Author TRACI DOUGLAS A signed copies of Costa Rican Fling with the Doc and $10 Amazon GCs. (eBook for international)
Giveaway #13: Book Bundle 
Open Worldwide.
*All Giveaways Ship to US mailing address, unless otherwise specified.
To enter Giveaway: Please complete the Rafflecopter form and

Leave a comment and let us know if what are some if your favorite books by authors with giveaways here today? Who are new to you authors here?
Be sure to stop by everyday from 12/16/2021 to 01/01/2022 for a chance to win: Box-O-books, Gift Cards, Audiobooks, Signed book bundles, Kindle, Author Swag & more!.