Harlequin Junkie Reader Appreciation EXTRAVAGANZA
#Giveaway Day 2
Are you on HJ's Naughty list?

The holiday season is a Prefect time for Celebrating and Giving.

Considering HJ's Reader community is the BEST! We've decided to do both. 🙂

Starting today, we are Celebrating YOUR continued support and readership of Harlequin Junkie blog with 12 days of Awesome #Giveaways!

Thanks for being a part of HJ's community, Thanks for all YOUR comments and interactions. Thanks for YOUR loyalty to the blog, Most of all THANKS for making this a FUN place to hangout!

We <3 You!  🙂

From Naughty to Nice and Everything in between….

Be sure to stop by everyday until Dec 31, 2015 for a chance to win: Boxes of print books, BookStore Gift Cards, Audio books, author Swag & more!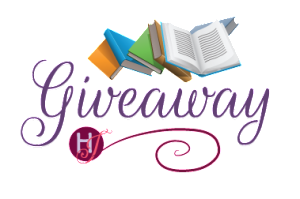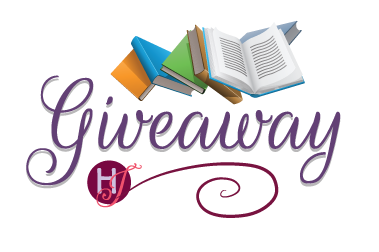 Up for grabs today a Box-O-Books from Random House Publishing Group – Ballantine (US)*
You will receive a Print copy of each of the titles noted below. Happy Reading 🙂
Everything I Left Unsaid by M. O'Keefe
Filthy Rich by Virna DePaul
The Truth About Him by M. O'Keefe
Once Touched by Laura Moore
Bound in Darkness by Jacquelyn Frank
Shameless by Joan Johnston
Never Tear Us Apart by Monica Murphy
Unhinge by Calia Read
The Art of Taming a Rake by Nicole Jordan
Playing Dirty by C.L. Parker
Ballantine Books was established in 1952 by the legendary paperback pioneers Ian and Betty Ballantine. Today, Ballantine is one of America's largest publishers of hardcover, trade paperback and mass market paperback books — spanning a remarkably wide variety of subjects. For more information, visit http://randomhousebooks.com



To enter Giveaway: Please complete the Rafflecopter form and Post a comment to this Q: 

Your Favorite Women's Fiction and / or Chick-Lit title read in 2015? Tell us why it tops your list.
*Giveaways noted (US) can only be shipped to a US mailing address.