Welcome to Harlequin Junkie's
4th
Annual

Reader Appreciation
#BOOKMAS
EXTRAVAGANZA!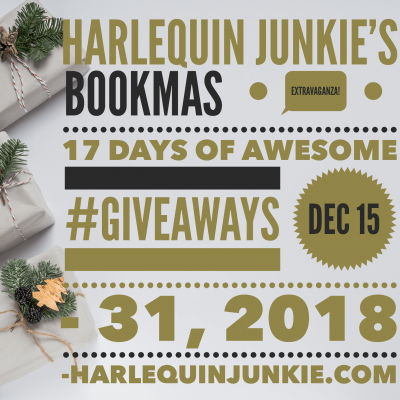 HJ's Bookmas Extravaganza is our annual celebration of YOU, our loyal and engaged readers of Harlequin Junkie blog and the romance community.

We would like to say Thank You for all you do; for all the tweets, shares, comments and for the fabulous job you do of spreading the word on all things bookish!! We <3 You!

On the 8th Day of #Bookmas…
Up for grabs today:
A Kindle e-Reader, Signed book bundles & A football themed gift basket from Jennifer Hayward, Lynsay Sands, Tracy Solheim, Mimi jean Pamfiloff, Vivian Arend, Stella Riley & Stefani London.  
#1 GIVEAWAY:

Jennifer Hayward – A Kindle eReader and a signed copy of my The Powerful Di Fiore Tycoons trilogy.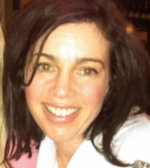 Award-winning author Jennifer Hayward has been a fan of romance since filching her sister's novels to escape her teenaged angst.
Jennifer emerged on the publishing scene when she won Harlequin's So You Think You Can Write global writing competition in 2012. She is the Romantic Times Magazine Reviewer's Choice Best Harlequin Presents of 2014 winner for her book, The Magnate's Manifesto.
Jennifer's career in journalism and PR, including years of working alongside powerful, charismatic CEOs and traveling the world, has provided perfect fodder for the fast-paced, sexy stories she likes to write, always with a touch of humour.
A native of Canada's gorgeous East coast, Jennifer lives in Toronto with her Viking husband and young Viking-in-training. Website | Facebook | Twitter |

#2 GIVEAWAY: 

Lynsay Sands – Signed copy of Vampires Like It Hot, The Highlander's Promise and hardcover copy of The Bite Before Christmas.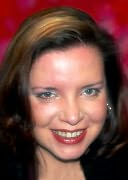 My name is Lynsay Sands and I'm the author of the Argeneau series and many hysterical historicals (as my readers tend to call them). I have written over fifty books and twelve anthologies, which probably tells you I really enjoy writing. I consider myself very lucky to have been able to make a career out of it.
Website | Facebook | Twitter |


#3 GIVEAWAY:

Tracy Solheim – A football-themed basket with original copies of all the Out of Bounds books and other goodies.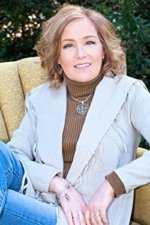 After years of writing reports and testimony for Congress, Tracy Solheim decided to put her creative talents to better use. A two-time finalist for the Maggie Award for Excellence, she's the international best-selling author of contemporary sports romance, romantic suspense, and small-town second chance stories. Tracy lives in the heart of SEC country, also known as the suburbs of Atlanta, with her husband, two adult children who frequently show up at dinner time, and a Labrador retriever who thinks she's a cat. She currently serves as the vice president of programing for the Georgia Romance Writers. When she's not working out with friends (i.e. lifting heavy bottles of wine), she's writing. Except for when she's reading, but according to her, that's just necessary research
Website | Facebook | Twitter | Instagram |

#4 GIVEAWAY:

Signed book bundle & Swag. (US)
One lucky winner will win 1 print copy of each item noted below:
To enter Giveaway: Please complete the Rafflecopter form and Leave a comment to this Q: 

Have you read any of the authors noted above? What are some of your favorite books…
From Naughty to Nice and Everything in between….
Be sure to stop by everyday from Dec 15 to Dec 31 2018 for a chance to win: Box-O-books, Gift Cards, Kindle, Audio books, Signed book bundles, Author Swag & more!