Harlequin Ultimate $10,000 #Giveaway!

What will you take with you on your escape?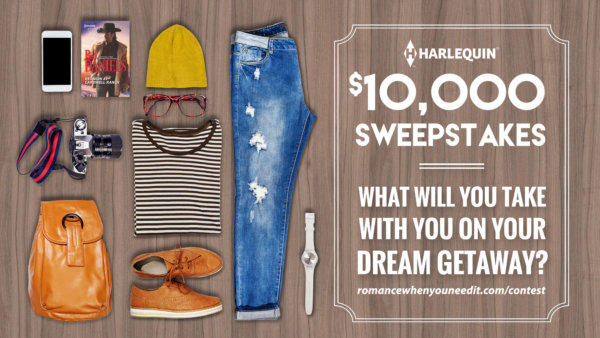 Now that summer is officially over and the kids are back to school, it is time to start planning your next escape!

You could win $10,000 in United Vacations gift cards to create the escape of your dreams.

Enter for a chance to win the ultimate getaway!
Here are the main details of the contest: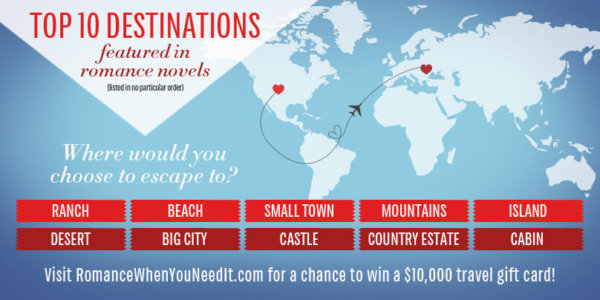 GIVEAWAY SPONSOR: Harlequin Enterprises Limited, P.O. Box 9042, Buffalo, NY 14269-9042.

Please see Official Rules HERE

Privacy Policy