Captivated by the Enigmatic Tycoon by Bella Bucannon: When you don't know what you are looking for you don't know what you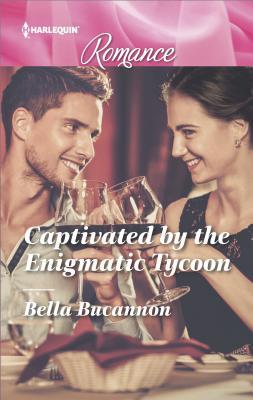 are going to find.
Cassie Clarkson was all-alone in world when it came to family. Having lost the only blood relative she had ever known four years ago she was accepting of only having her friends there. Or at least she thought she was. She lived through the memories of everyone she helped clean out. It was almost healing for her.
Jack Randell was concerned with a stranger in his great aunt's house. What did she want and why was she going through the things his great aunt had? She wasn't a hoarder and she didn't have too many "things". Yet as he told himself he was staying close to her to protect his aunt, he realized there was something a bit more than met the eye with her.
As Cassie and Jack continue to work through his great aunt's things they both come to see a different light within each other, but will they like what they see?
This is a hard read. It is a VERY Australian read using many of their colloquialisms and terms that are not very familiar to Americans. The story did not make a ton of sense in terms of the romance and had very few surprises. Overall the story flowed as a peaceful river and there were some great descriptions.

Book Info: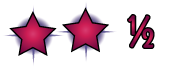 Publication: Expected publication: August 8th 2017 | Harlequin Romance |
Forbidden, yet irresistible Always on the outside looking in, as a "declutterer" Cassie Clarkson spends her days helping others relish then relinquish treasured belongings. Until Jack Randell storms into her life, full of suspicion and brooding charm. As he's the great-nephew of her new and beloved client, Cassie must ensure she doesn't get on his bad side. But being on his good side is so much more dangerous to her heart! Can she take a risk and allow herself to be captivated by the enigmatic tycoon?