Christmas at Waratah Bay by Marion Lennox: Sarah Carlton was a mystery to Max Ramsey, he just hoped she wasn't one of the vultures waiting around for his friend to die. Sarah just wanted to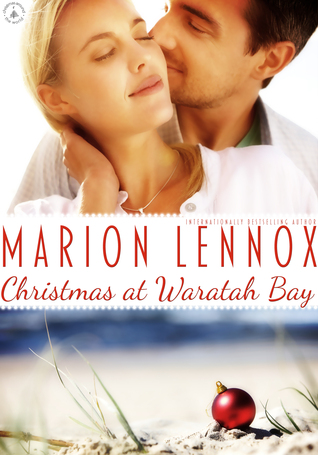 help, wanted to bring the one real "family" member a last Christmas that he/they would never forget. What happens over the course of three days at Christmas time can change the course of lives. When Max realizes who Sarah is and when Sarah realizes want Max needs these two are certainly in for it.
Will the holiday magic be enough for them, or will their history keep them apart?
In a short amount of time Ms. Lennox brings her readers to farm on Waratah Bay with characters that are very real. They are not your typical happy folk, but people who are dealing with a lot of baggage and a lot of fears. This is a story about how love and trust can grow when you allow yourself to see more than your narrow vision.
This is a sweet romance that might have you reaching for a tissue when you start thinking about life and death and all the love between.
Book Info: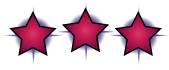 Published October 21st 2014 by Tule Publishing Group
Sarah's committed to her stellar modelling career in New York, but there's an obligation she needs to fulfil. Harold was a Grandpa to her when she needed him most. Now all Harold wants is one last Christmas in his beloved Waratah Bay Homestead. Sarah's not that so hot on baking and Christmas seems a bit… challenging… but she's prepared to fly half way round the world to give it a try.
The only problem is, Harold no longer owns Waratah Bay Homestead. Farming tycoon Max Ramsey owns it now and he doesn't like company, he doesn't like Christmas and most of all, he doesn't like Sarah.
When the two clash, enough sparks ensue to light a Christmas tree. How many enemies does it take to cook one Christmas turkey?