The Billionaires Christmas Baby by Marion Lennox: Is it enough to just take care of someone. Making sure they are fed, clothed and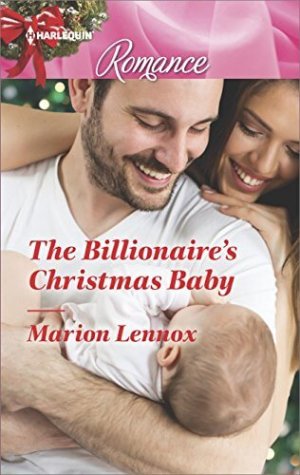 housed is a good thing, right? Nothing is missing, right? Except love, but what if you aren't sure you can make that work?
Sunny Raye wasn't really sure how to make things work, but she knew how to love. She knew that love was the biggest thing, she would work hard and make sure her siblings got everything that they needed, most importantly they knew they were loved. That was one thing she never failed at.
Max Grayland wasn't even sure he knew what love was. His entire life to this point wasn't about love. It was about taking care of people, making sure they had what they needed, making money and righting the many wrongs his father had done while amassing his fortune. He wasn't looking for more, to him life was complete.
Then everything changed, Max suddenly is in charge of an infant, a half-sister non the less. Clueless he turns to the cleaning lady not realizing how much cleaning of his life she is about to agree to. Will Max learn there is more to life?
Ms. Lennox has given her readers a very smooth romance. The characters are well written and given many supporting players. The story itself doesn't do a lot of twisting or turning, but is more about a man trying to figure it out. The hard part is that there isn't much to engage with. This is however a nice gentle read without twisting your thoughts.

Book Info: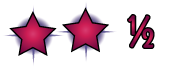 Publication: December 5th 2017 | Harlequin Romance |
Hotel maid Sunny Raye only went to Max Grayland's hotel suite to clean—and found herself calming a tiny abandoned baby! With just days until Christmas, the gorgeous but bewildered billionaire demands Sunny help him care for Phoebe over the holidays. She agrees—only if they spend Christmas with her family!
Max is totally out of his comfort zone, but warmhearted Sunny is a revelation. And Max finds he wants more than a nanny for Phoebe—he wants Sunny to lighten his life forever.