The Dating Dare by Barbara Dunlop: Do you ever get into such a rut in your life that you just want to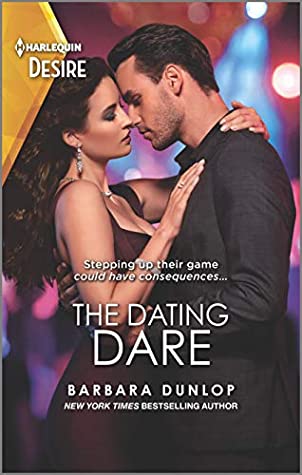 pick up and make an entirely new life for yourself?
Natasha Remington wasn't even thirty yet and her she was sitting at her country club, stood up by her friend contemplating how many cats she was going to end up with. How did she get here? Was everyone here still laughing at her last breakup? Did they even see her at all? Or was she just a wall flower blending in?
James Gillen almost wished he blended in. Right now EVERYONE was talking about his almost wedding. Being stood up at the altar? Now how much more humiliating could it get? Oh wait, everyone kept comparing him to the new groom after all she did trade "up" so to speak. What was it that the new guy had that James didn't?
James and Natasha bonded over their wall flowerness, but when they decide to change all of that will they be able to handle the change in dynamic in ALL areas of their lives?
Ms. Dunlop has started out with a great idea for a trope. It was really exciting to read the first bit and get an idea about the story however for some reason the story seems to get muddled in the middle and there is no clear reason why. It's told entirely in Natasha's perspective which is 9 times out of 10 just fine. However this particular time and with the way this story is written it would have been way more helpful and fulfilling to have James's perspective. All of that said though it is a good overall book and while the wrap up occurs way too quickly Ms. Dunlop is able to wrap up all of her story lines from this novel before the end appears. Overall it's alright.
Book Info: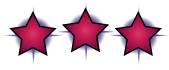 Publication: Published March 1st 2020 | Harlequin Desire | Gambling Men
Stepping up their game could have consequences…
Will a mutual makeover pact transform these friends into lovers?
Friends James Gillen and Natasha Remington share something in common—they were both recently dumped. So the pair embark on a mission to make each other irresistible to the opposite sex. Mousy librarian Nat becomes stunning, exciting Tasha, while conservative, wealthy James transforms into magnetic risk taker Jamie. But when becoming seductive means seducing each other, the white-hot attraction they ignite might change everything…