The Texan's Baby Proposal by Sara Orwig: Newly single, a baby on the way and a dream of becoming a doctor – now how to make it all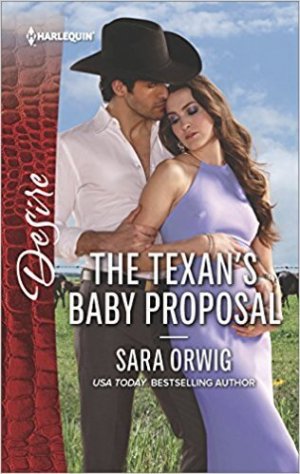 happen and on her own.
Lara Seymour could do this. She kept telling herself that yes she could do it. She just had to take control and part of that meant that she needed to talk with her boss and figure out everything work wise.
Marc Medina couldn't believe the ultimatum his grandfather handed down. However he started to think that the God's must be smiling down on him as his secretary all but handed him the perfect solution. No hearts just business.
Funny, right? No hearts was so not going to happen the only thing was would they end up broken or so full they might explode?
Ms. Orwig has given her readers a wonderful premise. The story plot is great. However this was not like other Orwig novels. The writing seemed to be very basic, everything was laid out well but it just didn't seem like there was a lot of feeling behind it. The ideas were great though.

Book Info: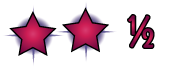 Publication: August 8th 2017 | Harlequin Desire | Callahan's Clan #4
He needs a wife… fast . From USA TODAY bestselling author Sara Orwig!
To inherit his fortune, Marc Medina has a month to find a wife, which seems impossible. Until he discovers his gorgeous assistant is pregnant. Marrying her and providing for her child could be the perfect business deal…
Her boss's proposal will secure her baby's future. All Lara Seymour has to do is not fall in love. But Marc is sexy, kind and downright dangerous… Falling for her fake husband could ruin everything.