Unlocking the Millionaire's Heart by Bella Bucannon: Two writers the yin to each other's yang? That's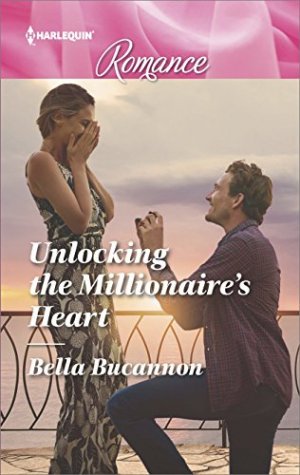 what the publisher thought so bringing them together to see what happens well maybe there is a best seller there.
Jemma Harrison wasn't sure what to think. She had dreams and her writing and painting made her stand out, but she knew she had to improve. Could she work with another writer? Could she help his characters and bring together their relationship?
Nate Thornton had lived this book. He could accept that the hero and heroine's relationship wasn't quite right, but what he wasn't sure if he could accept was that someone else was going to have some control over that relationship. This was something so dear to him, he really and truly just wasn't sure what he could count on.
Thrown together to complete each other they had one common goal, to create a best seller. How can Nate and Jemma keep from living the love of the hero's? Do they want to keep themselves from the happy ending?
This is an interesting novel, a writer writing about writing a novel. It's an interesting idea, but honestly not executed that well. This story almost feels as if it lived it. It feels like there are two different writing styles throughout the story, one is pretty good. The other is excess details and unimportant things, that I'm not really sure what they do to the story. It's hard though because some of it is written so soothingly well. However at least in the end there is a happily ever after.
Book Info: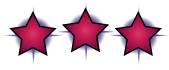 Publication: Expected publication: April 3rd 2018 | Harlequin Romance |
He's locked himself away…Can Jemma find the key to his heart?Working with Jemma Harrison on his novel is the last thing millionaire Nate Thornton wants. After his harrowing experience as a war reporter, Nate prefers to be alone. He certainly doesn't want Jemma reawakening his desires–or his dreams! But soon Nate can't deny the light Jemma brings to his life. Could she be the one woman to open his heart again?