Today it is my pleasure to Welcome author
Mary Wine
to HJ!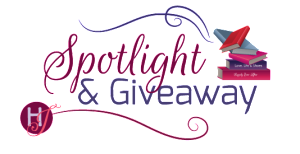 Hi Mary and welcome to HJ! We're so excited to chat with you about your new release, Between a Highlander and a Hard Place!
What do I want Readers to take away from this book?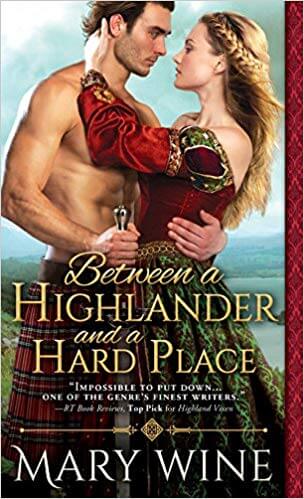 A very fitting question really. Between a Highlander and a Hard Place is my 12th Highlander title. It's been an epic adventure bringing these tales to life. My amazing editor Deb was the one who asked for a Highlander and I still recall questioning her on what sort of heat level she wanted. She told me to 'shock her'….lol. I'm happy to report that one of her first comments after reading To Conquer a Highlander, our first title together, she did in fact claim I had shocked her!

But I like to think the story was part of the adventure!

So what do I want readers to take away from this book? How about an epic ride? I try to make my stories rich and full of twists and turns…its journey right? If you turned the page because you wanted to see what happened next, I did my job. Sometimes, when a writer is sitting in her office and typing away, well, we can get a little concerned over whether or not we're writing anything anyone would actually want to invest their time in reading. Hey, time is valuable. When someone reads one of my titles, I'm humbled by that personal investment.

So take away the sense of anticipation and satisfaction. Everything has to end, which just leaves a new opportunity for something else to begin. The last Highland Wedding book will release in May 2019. It's Brenda Grant's story and a fitting end to this saga. It's also my last Highlander book, at least for now it is. As far as further titles go, that is all in the hands of the readers…if you want more, buy the book.

Cheers everyone and thank you for some amazing years!
Mary Wine


Thanks for blogging at HJ!
Giveaway:

Print copy of Between a Highlander and a Hard Place (Highland Weddings) by Mary Wine
To enter Giveaway: Please complete the Rafflecopter form and

Leave a comment with your thoughts on the book…
Book Info:
A fierce Englishwoman on the run
A Highland Laird who needs a proper wife
And a desire neither can resist
Athena Trappes thinks she's in love…until she discovers the scoundrel only wanted her as his bit on the side. Enraged, she does what any spirited Englishwoman would do: set fire to his belongings, incur his dangerous wrath, and flee―immediately. With nowhere else to turn, she seeks freedom in the wilds of Scotland.
Highland Laird Symon Grant lost his wife years ago, and it's his duty to find another. Athena is not exactly what the clan has in mind for him, but Symon's heart burns with unexpected passion for the woman who would risk everything to be free.
Book Links: Amazon | B&N | iTunes | Kobo |


Meet the Author: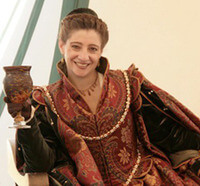 Acclaimed author Mary Wine has written over 30 works of Scottish Highland romance, romantic suspense and erotic romance. An avid history-buff and historical costumer, she and her family enjoy participating in historical reenactments. Mary lives with her husband and two sons in Yorba Linda, California.