Happy Valentine's Day!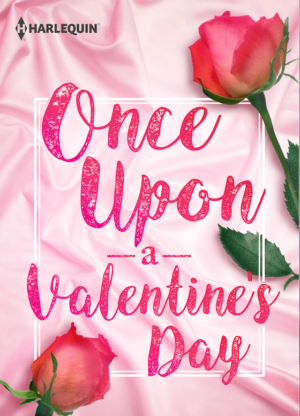 Today, we are celebrating Valentine's day with a couple of giveaways and a question …
Are you a Junkie?

B.J. Daniels:
Oh, there are so many things I can't get enough of. Sunshine. Lying on a warm dock at the lake. Racing around in the boat. Snowboarding. Playing tennis. Writing books. Reading books. My husband.
Now you want to talk food and beverages? I have yearly weaknesses. Christmas: candy-coated pretzels, peanut butter fudge, Mexican wedding cakes. February: candy hearts, the sweet kind, of course. March: Peeps, any color, but I do like the yellow ones best. Spring and summer: I can't get enough salads. Fall: comfort foods like meatloaf, pulled pork, Swiss steak – and mashed potatoes.
Year around: Mexican food. I love chile rellenos.
And always a Coke Zero to balance it all out.

Lori Foster, author of Under Pressure:
I'm a total junkie for sunshine, water, swimming, boating… and if I'm feeling energetic, water skiing. Summer is my favorite time of year.
When there are no lakes around, hiking in the woods or mountains will work too. Overall, I love being outside, enjoying fresh air and nature. It's good for the soul.
I also have to admit that I'm fairly addicted to movies at the theater, too. Action and horror flicks are my faves. We usually go twice a week when there are new movies available!

Brenda Jackson, author of Forged in Desire:
I am a junkie for connecting books. I love reading series and when I discover a book is connected to a series, I turn into a reading junkie. I have to have all the others. Like right now! I remember when I was first introduced to the Nora Roberts' MacGregors. I first read Caine and Serena's story. Once I discovered there were connecting books, I was on a mad manhunt to find the others. I also got hooked on Harlequin's continuities, like the Texas Cattlemen Club. It was like reading a soap opera. Only difference is that whereas a soap opera rarely had happy endings, I knew each book I read would.

Emma Miller, author of A Love for Leah:
I'm a blueberry junkie! Can you think of anything more delicious than fat, juicy blueberries picked fresh and eaten by the handful? I'll admit it; I'm a blueberry junkie. I love blueberry scones, blueberry pancakes, blueberry waffles, blueberry jam, and blueberry pie. During blueberry season, I pick them at a nearby farm and freeze for any of the above and to eat like popcorn on winter nights. Blueberries are the perfect food. Who can resist blueberry muffins warm from the oven? Not this country girl!

Thanks for blogging at HJ!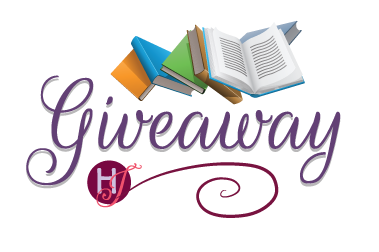 #1 GIVEAWAY:
WHAT LIFTS YOU by Kelsey Montague coloring book + markers
Print copy of FORGED IN DESIRE by Brenda Jackson
Print copy of UNDER PRESSURE by Lori Foster
Print copy of A LOVE FOR LEAH by Emma Miller
Print copy of A VALENTINE FOR THE COWBOY by Rebecca Winters
Oh la la Coffee mug + straws
On Second Thought Tote Bag
#2 GIVEAWAY:
5 Hot February Harlequin titles
A heart stud Pouch
Fringe Studio Water Studies Sunrise Square Soap.
To enter Giveaway: Please complete the Rafflecopter form and Post a comment to this Q: 
What are you a Junkie for?

a Rafflecopter giveaway


Giveaway Details
– Open to residents in the US and Canada (excluding Quebec).
– Must be 18 years and over
– Harlequin Junkie to host contest. Harlequin to handle shipping of prize to winner.