Say Hello to HEFIN!
Say Hello to HEFIN!
Today it is my pleasure to introduce you to

HEFIN

the hero from Mary Ann Rivers upcoming release LIVE.
I want to thank MaryAnn for doing this exclusive post for HJ!
Live is book one in the brand-new Burnside series from Mary Ann Rivers, acclaimed author of THE STORY GUY. If you haven't read The Story Guy yet, you are truly missing out on discovering this awesome author with immense talent and an even greater love story!. 
Hefin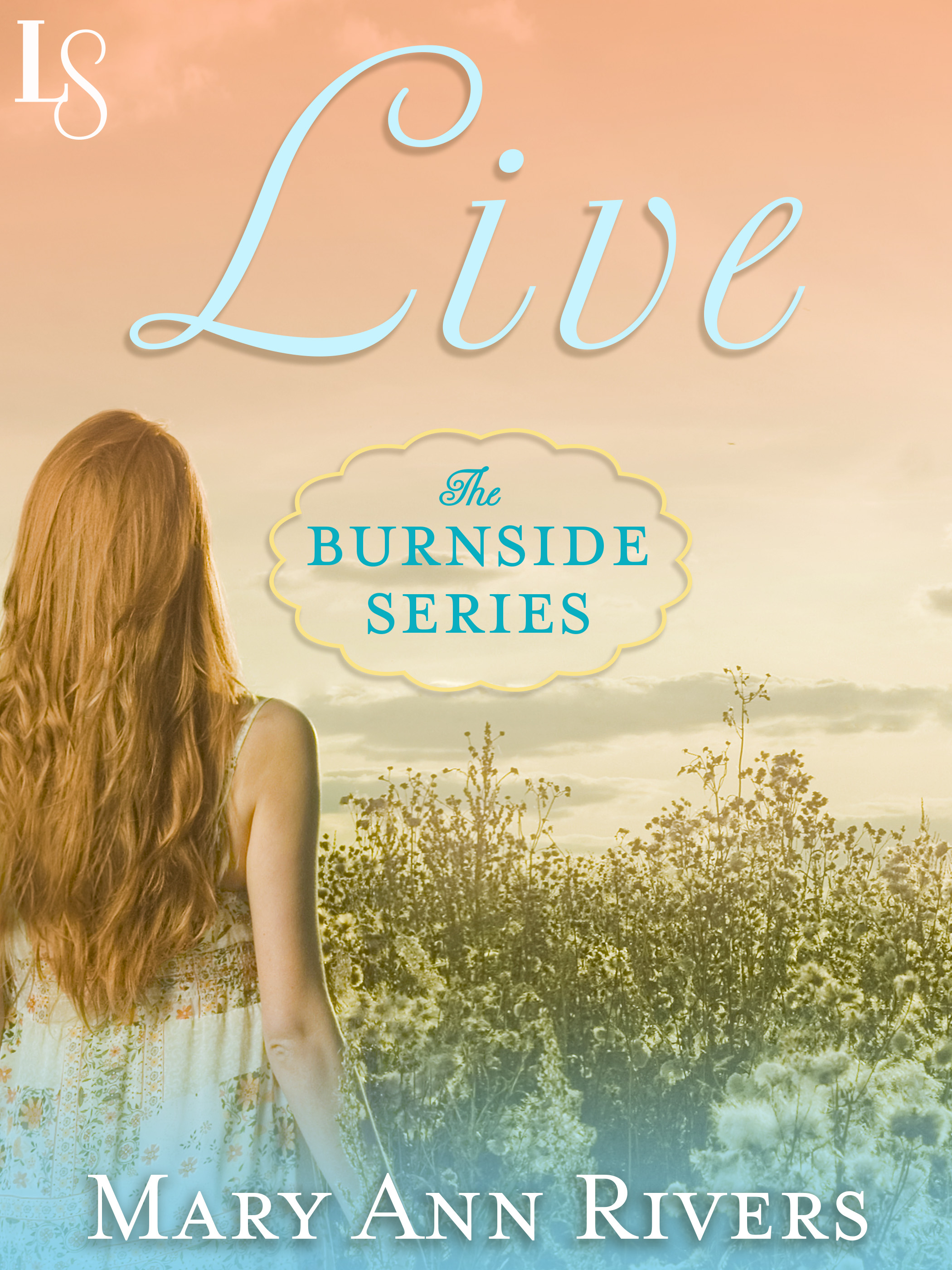 Thomas is quiet, dark-eyed, feels-deeply, loves deeper, and is lost and alone in the world. Growing up in a small seaside town in Wales, all he ever wanted was to see the world, and to save it, as a green engineer. A quick visit home ended up a long stay in Lakefield, Ohio when he eloped with an American vacationer. Ten years later, his marriage over, the man who was meant to see the world is stuck. He's decided to take one last job, an artisan restoration of the Lakefield Public Library, and then he's going home to Wales to start over, with everything, from the beginning.
Getting back to the woodcarving he learned as a boy and a young man from his father, restoring one carved wooden panel at a time, he has plenty of time to notice Destiny Burnside, a ginger-haired woman with sad gray eyes and her chin up and her shoulders back. She comes into the library every day, and every day they almost make eye contact, almost speak to the other, but at the last moment, he always turns back to his work.
There comes a day he can't possibly turn away from her, and then, his heart starts beating again. The whole world seems possible, even as a life with Destiny seems impossible. Hefin wants to believe that loving Destiny is a way back into the world because he can't imagine seeing it without her, without her gray-eyed, big-hearted perspective. Des, however, has very real ties to Lakefield, to her neighborhood, to a family that desperately needs her.
One carving at a time, one kiss at a time, one night at a time, he's certain he can convince her that the whole world is theirs to see.
Live: The Burnside Series
By Mary Ann Rivers
Loveswept ebook
On Sale 1/21/14
ISBN: 9780804178211
Learn more about LIVE here: http://sparq.me/livebymaryannrivers
About Mary Ann Rivers:
Mary Ann Rivers was an English and music major and went on to earn her MFA in creative writing, publishing poetry in journals and leading creative-writing workshops for at-risk youth. While training for her day job as a nurse practitioner, she rediscovered romance on the bedside tables of her favorite patients. Now she writes smart and emotional contemporary romance, imagining stories featuring the heroes and heroines just ahead of her in the coffee line. Mary Ann Rivers lives in the Midwest with her handsome professor husband and their imaginative school-aged son.
Connect with Mary Ann
Connect with Loveswept
So ladies what do you think of our hero HefinThomas?
Sara is the founder of Harlequin Junkie blog and owner of an endless TBR pile. A Risk Analyst by day, who moonlights as a book blogger and romance novel enthusiast. A voracious reader who is addicted to Love, Laughter and Happily Ever Afters :)