Hi Everyone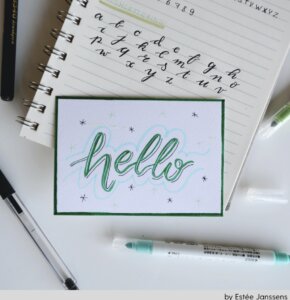 Checking in 😊
Hope you all are doing well & staying safe.
This is such strange times, here in California we pretty much rolled back all state wide openings yesterday (bars, restaurant, salons etc.). The kids have been pretty resilient through all the mandated Covid changes. It's the adults I think who have the hardest time dealing with change 😐
I hope you and yours are making the most of the summer while being safe and responsible 🙂
I have a favor to ask of you – If you have an Instagram account and follow @HarlequinJunkie http://Instagram.com/Harlequinjunkie – could you please let me know if you are seeing / have seen my most recent post and stories in your feed?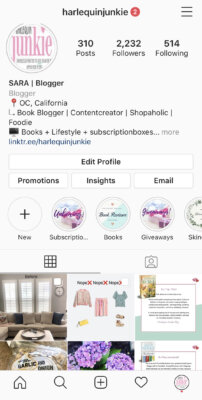 nstagram has made some changes to their algorithm and I want to make sure my post are getting to you.
Lastly, have you checked out this giveaway on the blog -> #Giveaway: 100 e-copies of A RECKLESS NOTE by Lisa Renee Jones
Takecare and Happy Reading
Sara