Welcome to Harlequin Junkie's
5th
Annual

Reader Appreciation
#BOOKMAS
EXTRAVAGANZA!
HJ's Bookmas Extravaganza is our annual celebration of YOU, our loyal and engaged readers of Harlequin Junkie blog and the romance community.
Thank You for all you do; for all the tweets, re-post, shares, comments. We <3 You!
From Naughty to Nice and Everything in between….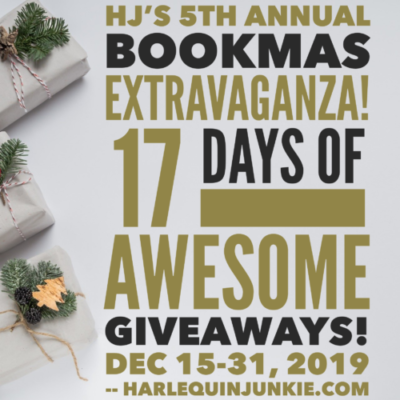 On the 6th Day of #Bookmas…
Enter to win Signed Books, Gift Card, DVD & Swag from authors:  

Lisa Kleypas, Katee Roberts, Joanne Rock, Molly O'Keefe, Anna Todd, Lynsay Sands, Loreth Anne White, Susan Stoker & Kendra Elliot
I would like to start out by saying a huge THANK YOU to all the authors & Publicist for your participation and contribution towards this event.

Dear Reader's, I hope you will make time to visit these wonderful authors, read about their new and upcoming releases on their website and give them a follow on Social Media 🙂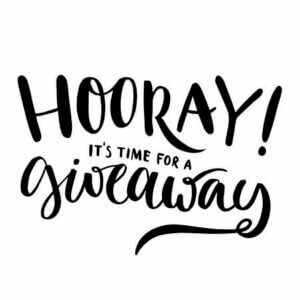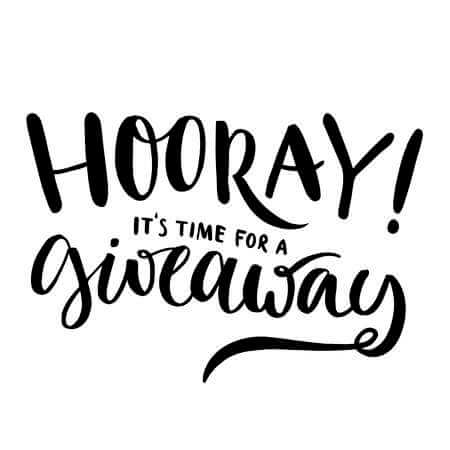 Giveaway #1 US Only: From author Lisa Kleypas, a chance to win The Ravenels Series books
Marrying Winterborne (unsigned)
Devil In Spring (signed)
Hello Stranger (signed) and a police whistle like Ethan gives Garrett
Devil's Daughter (signed)
Copy of Cold-Hearted Rake (unsigned).

Giveaway #2 US Only: From author Katee Roberts, a chance to win  a $25 Amazon gift card and signed print copies of Desperate Measures and Learn My Lesson.

Giveaway #3 US Only: From author Joanne Rock, a chance to win Signed copies of my Harlequin Desires, Rancher in Her Bed, The Rancher's Bargain, and One Night Scandal plus book swag.

Giveaway #4 US Only: From author Molly O'Keefe, a chance to win  A copy of Need You Now, A copy of The McAvoy Sisters Book of Secrets and my December book – A Day In The Death of Walter Zawislak.

Giveaway #5 US Only: A/V Bundle:

Giveaway #6 US Only: Thrillers and Suspense Book Bundle
To enter Giveaway: Please complete the Rafflecopter form and  

Leave a comment and let us know if you have read books by authors with giveaways here today? Who are New to you authors?

a Rafflecopter giveaway



Be sure to stop by everyday from Dec 15 to Dec 31 2019 for a chance to win: Box-O-books, Gift Cards, Audio books, Signed book bundles, Author Swag & more!