Dear Reader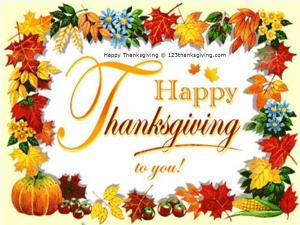 I would like to take this opportunity to say Thank You to YOU for being here, for taking time to visit HJ amidst your busy day and reading this post.
A LOT of you are daily visitors and for that HJ is truly blessed. I have gotten to know a lot of you through the blog and I am richer in friends for it 😀
I've been asked often, how is it I manage to keep up with all the reviews and spotlight post daily, it's a commitment for sure. BUT…
YOU are the reason I blog, your engagement here is truly appreciated. I love getting emails from you telling me how much you luv HJ. You make this whole effort seem totally worth my time and commitment so THANK YOU from the bottom of my heart.
I have to give credit to HJ's awesome review team whose love for books totally rivals mine: Michele, Sue, Yazmin, Ipshita, Lauren, Karen, Erica, Liz & Jen  thank you for being a part of HJ! You gals Rock!
A big shout out to Heather C who co-host the HEA book club at HJ, you know just the right questions to ask to ensure the Chats are always thought provoking and fun! Thank You Partner 🙂
Last but not the least, Thank You to all the authors and Publicist for your generosity.
This Thanksgiving I am Thankful for ALL of You! Thank You for enriching my life!
Here's Wishing You and Yours a Happy Thanksgiving!
Sara
PS: NOOK® 7″ HD Snow 8GB is on sale for $79 at Target.
PPS: Stay away from my local Target, cos no matter how much I appreciate you, I WILL fight you for it 😉
** Update**
After I published this post I happened to check B&N and bought myself NOOK HD 7″ Tablet 16 GB. YAY! (The deals listed below were sold out when I checked 45 mins ago) Looks like they just allocated a few more Units.. So get it while it last NOW!
NOOK Simple Touch $39
NOOK HD 7″ Tablet 8 GB – $79
NOOK HD 7″ Tablet 16 GB – $99
One can never have enough e-readers; thats my justification and I am sticking to it 😉