Today I want to talk about the

hotness

factor.


Romance novels have always had varying degrees of steaminess, but I think today we have so many more choices. There are still the chaste novels, all the way down to Christian romance, and we go all the way up to what I call (please don't judge me), Lady Porn.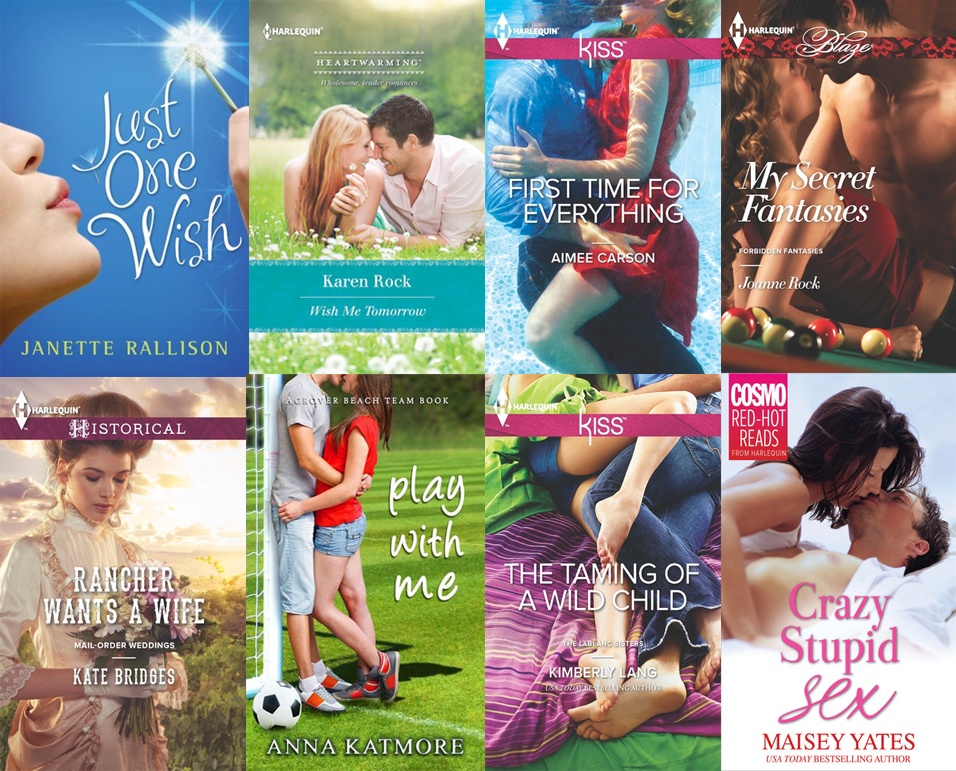 I prefer my books to be steamy, but as long as the story is good, I'll take implied sexuality anytime.
There's also an implied belief that people who like explicit sex scenarios are lacking that in their real life. That may be true in some cases, but I don't think that's the main reason. People like what they like – period.
I've been reading explicit books for quite some time, and it's not the titillation that intrigues me. It's the intensity of emotion, and sometimes even the driving force behind it.
So what's your steam level preference? Why do you prefer that type of book? Let us know in the comments! Don't be shy – we don't judge!