ionRomance: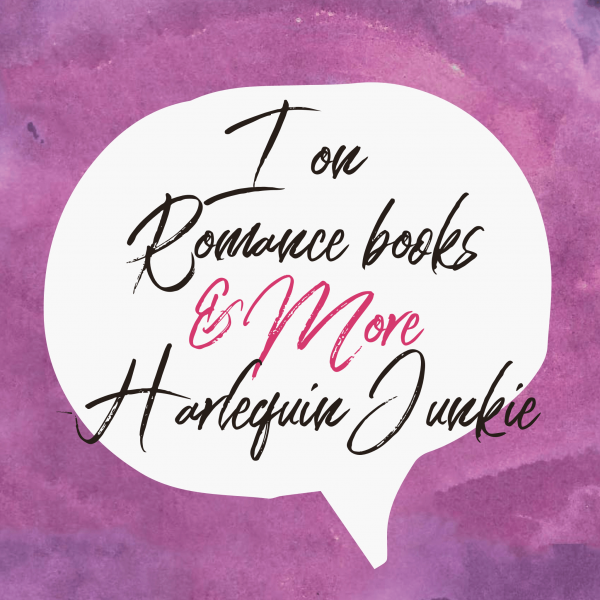 Which Book Left the Biggest Impact on You?
Hi everyone! My name is Cathy (@cathyrambles01 on the Twittersphere) and I am SO incredibly happy to be able to share my love of romance with you all! Thank you to Sara for creating a space for us all to chat about our love for love stories!

Today I wanted to talk about that book. You know, the one that left such a profound impact that it's always there, in the back of your mind, influencing the way you see and interact with the world around you. The book that will forever hold a place in your heart and on your beloved book shelf.

I grew up in the romance genre. During my YA days in middle school and high school I always gravitated towards the novels that had the biggest romantic element. Why? Because they taught me not only how to love but how to let myself be loved. They taught me how to love myself and share that love with others. There's just something about a story that sweeps us off our feet and shows us the power of our hearts that will always resonate the most with us and leave the biggest impact.

My senior year in high school, when everything was confusing and unknown, I discovered the NA genre. It was just beginning to take off and I was lucky enough to have numourous books that featured young women as the main protagonist. Young women facing the same unknown as me. Students leaving home for the first time and discovering independence while falling in love. I connected with these characters and felt empowered. I faced college and the unknown future with optimisim, courage, and my favorite books.

However, my junior year in college was a rough one. We all stumble and fall sometimes. Life was pretty hectic and I had no time to read. There were a few obstacles that I just couldn't get passed. One day I stumbled upon a book review of Wild Reckless by Ginger Scott. The review was absolutely glowing and I thought "I need a distraction. I need something to pick me up, just for the few moments I can read." So I grabbed a copy and read…and read…and kept reading until I finished the book. Tears were streaming down my face and suddenly I felt empowered again.

For those who haven't read Wild Reckless I'll give a short one sentance summary. It's a story about tragedy, redemption, and the healing power of love and self-love. I'm a firm believer that the books we read have the power to change us, heal us, encourage us, and empower us. Each book we read teaches us something new and we carry these lessons with us throughout life. Wild Reckless was the book that gave me that extra bit of strength to push passed the remanining obstacles that once seemed impossible. It gave me the laughs and smiles I needed, the rush of butterflies every time a swoon-worthy moment happened, and through the main characters defeating their own obstacles it gave me the wonderful reminder of my own strength. Wild Reckless will always hold a special place in my heart and on my beloved book shelf.

There's a quote by J.K. Rowling that perfectly sums up the feeling we get when we've read a book that's given us the power to live more beautifuly and more couragesly:
"I don't believe in the kind of magic in my books. But I do believe something very magical can happen when you read a good book."
I'm so lucky to have discovered romance novels because, lets be honest, they are the books that let us dwell in the magic of love. They encourage empathy and compassion. I like to say I grew up in the romance genre because ever since I can remember, these were the books that I gravitated towards and these were the books that lifted me up when I needed it and taught me the most about the strength of love. With every book I read, I grow a little more. Wild Reckless, for me, was a culmination of all of these things and left a profound impact that I will always be grateful for.


So, my question for you, what is your book? Which book left the biggest impact on you? The book you always catch yourself thinking about every once in a while.
Cathy
Connect: Twitter