ionRomance: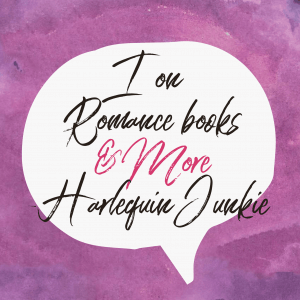 Dark Romance: Do You Have a Favorite?
Romance is an enormous word. When I think of romance, I think of happiness, love, friendship, loyalty, and so much more. Romance is one of those words that can bend and shape itself into whatever you want it to be. That's what makes the romance genre so amazing. There are so many books with various plots and sub-genres and we can pick and choose which romance we are in the mood for at any given moment.

However, there is one sub-genre I've always been hesitant about: dark romance. I remember a certain dark romance book that was the talk of romancelandia a while back. Everyone was raving about it. For many, it broke new ground and introduced readers to a whole new dimension of romance. I wanted to read it, I really did, but I was too scared. I had read reviews about how it pushed many out of their comfort zones and, while I think that's great, some of the themes in the book I just couldn't wrap my head around falling in love with a love story that was so dark. (To this day, I still want to read this particular book. I think it's great to try new things. I think I may stop by the library after writing this post and pick it up)

I love angst but, for me, I need a great amount of light to balance out the angst. I need to have a HEA, swoon worthy moments, and I need the characters to love each other and not intentionally hurt each other. I think that's what keeps me hesitant from diving into a dark romance novel. I really would like to read one, but I think I need to do some more research to find a great dark romance novel, which leads me to my question:


What is your opinion on dark romances? Do you have a favorite to recommend ?
Cathy
Twitter: https://twitter.com/cathyrambles01