ionRomance: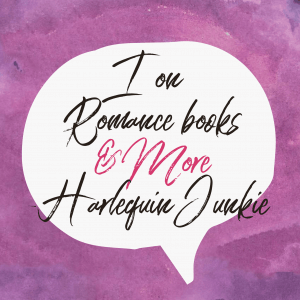 Paranormal Romances: Which are your favorites?
This post is a roll-call for all paranormal romance fans out there. I remember when I first started venturing into romancelandia and at the time, paranormal romances were the shining stars. Sherrilyn Kenyon, J.R. Ward, Kresley Cole, and Gena Showalter were names being recommended on every blog.

Now, it seems the light has dimmed a bit (but not too much). Nalini Singh is still slaying the game while the authors mentioned above are still doling out bestsellers in their respective paranormal series. However, it seems the paranormal limelight has faded over the years.

I love paranormal romance. I love the idea of a powerful being falling in love and taking on evil to protect that love. There's just something about the mysterious worlds created in paranormal romances that draw me in. And, I must admit, I am a huge fan of the fated-mate trope often found in paranormal romances.

Some of the most romantic gestures can be found in PR novels. Overcoming insurmountable obstacles, including death and immortality, in order to be with the one you love? Romantic.

Is the heyday of paranormal romances over? What are you favorite paranormal romances? Any favorite authors?
Cathy