A Hometown Boy by Janice Kay Johnson is a deeply emotional read about forgiveness and love.
David Owen, a prosecutor in Seattle, has fond memories about growing up in a small town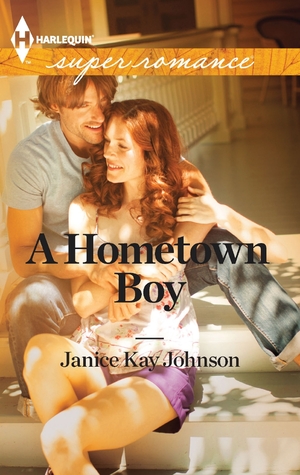 in Washington, but he also has some very painful memories that have kept him away from his family for a long time.
Acadia Henderson, was very happy living in a small-town with her parents. She loved her friends and her school. But when she was thirteen her parents divorced, her mother took her to live in San Francisco. She has never forgiven her father for not fighting to keep her with him.
Now tragedy has struck and a mass murder brings them both back to the town they didn't want to return to. David is the brother of the mentally ill murderer who took many lives and his own, Acadia is the daughter of one of the murdered. Once close friends are now faced with a decision of the relationship they will now have, and with the town torn apart by the pain and tragedy they will have a few people who will support them being together and others who will try to make a big drift between them.
It will take forgiveness, friendship and love to bridge the relationships that were taken for granted and for a town to find the peace it needs after such a tragedy. And with some paintings from David's brother that show how he saw the world in his mind, maybe they will all be able to open their hearts to forgiving a person who was living in hell and didn't know how to get out.
If you want to read a very emotionally deep romance that has survived the passage of time and a tragedy that in other's eyes may have driven them apart, as well as an eye-opening and thought-inspiring book then this book is a must read.
Rating: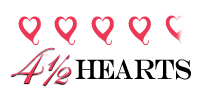 Book Info: Publisher: Harlequin Superromance (January 1, 2013)
Prosecutor David Owen has fond memories of growing up in small-town Washington State. But he outgrew that place—and his family—long ago and hasn't felt the need to return. Until the day a tragedy shakes the town and calls him back to a community desperate for hope and healing. In the emotional fallout, he never expects to find Acadia Henderson again.
For one teenage summer they hovered on the edge of a sweet attraction before she moved away. Now as adults, that same attraction is there…only, hotter and way more intense. This seems like the wrong time to find a connection. But it could be the perfect time to move on…with each other.