A Week with the Best Man by Ally Blake: You can never go home again, right? Let alone to an event that is going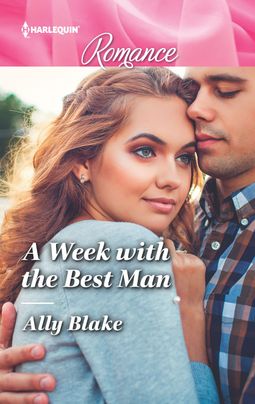 to make you more emotional than you could ever imagine, right?
Harper Addison fully believed that was the case. It was one reason that she hadn't set foot back in the bay in years. She loved her sister and that was the only reason she would consider going back now, she just couldn't not see her baby sister get married. She would just have to deal with her issues and move on. She could do that, right?
Cormac Wharton had issues of his own but he thought he had worked through most of his and was good to go at this point, right? Now he was just determined to be the best friend anyone could have. He would be the best man for his best friend and bride's sister or not he was not about to let any one ruin his best friends day.
Harper and Cormac have more of a past than even Cormac remembers though and those memories are hard to fight when you can't remember what they are. However when forced together it's going to take more than memories to force these two apart.
Ms. Blake has given her readers an interesting read. It's not high energy nor is it particularly drawing, but what it is is incredibly well written characters. The depth that she goes into particularly for Harper is so well done that you can really get lost in her mindset. Unfortunately the ending appears as if she was trying to get under a page number and the reader doesn't get the answers to all of the questions they seek. Overall it's an okay read with a great backbone and a good HEA.
Book Info: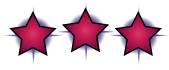 Publication: Published July 2nd 2019 | Harlequin Romance |
One week…
…with the guy she's desperate to resist!
Returning home isn't something buttoned-up businesswoman Harper Addison does often. She's too focused on earning money to support her family. Now she's back to be her sister's maid of honor—which means spending a lot of time with the best man and her former teenage crush, Cormac Wharton. The laid-back billionaire sees far too much of the real her—but surely she can resist his charms for just one week…