Christmas with the Laird by Scartlett Wilson: Juliette Connolly is a TV host, dumped and alone for Christmas. Andrew Campbell is a cameraman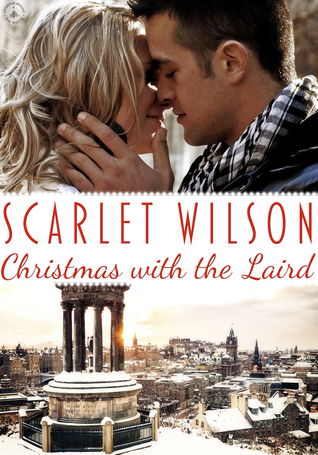 with a host of issues he is trying to work through over Christmas, but not being one for the holiday he is just happy for the break.
However when the show's boss tells them they have to work on Christmas that is a whole other thing. The show they do, is all about haunting and Andrew knows a house just perfect for a spur of the moment filming, his house, in Scotland. With these two alone in a haunted house for the holiday who knows what might happen.
Ms. Wilson has given the readers an interesting taste of things in this novella. It's part Halloween and part Christmas with a little bit of romance thrown into the mix. It's part of a series called Christmas around the World, but can be read as a stand alone novella.
If you are interested in learning how to handle the holidays again or finding love in unusual places with help from unusual sources this is a great quick read for you.
Book Info: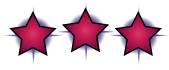 Published by Tule Publishing (first published October 28th 2014)
It's official – for Juliette Connolly Christmas is a bust and she's definitely not in the Christmas spirit. She's been dumped by her boyfriend and replaced by a younger model. Then a clause in her contract means she and a mysterious colleague have to work over Christmas. But there's much more to Andrew Campbell than meets the eye. Especially when it turns out he's the Scottish Laird of the haunted house they're filming in.
And it seems like there's magic in the air in the remote snow-filled setting. The local village contains a cast of Christmas characters and even though the boiler in the drafty house is broken the temperature is definitely rising.
Maybe Andrew and Juliette are about to be sprinkled with a little Christmas fairy dust?