Drawing Closer by Jenny Schwartz is an endearing short story
Zoe and Nick share an art studio in Australia and also share mutual romantic aspirations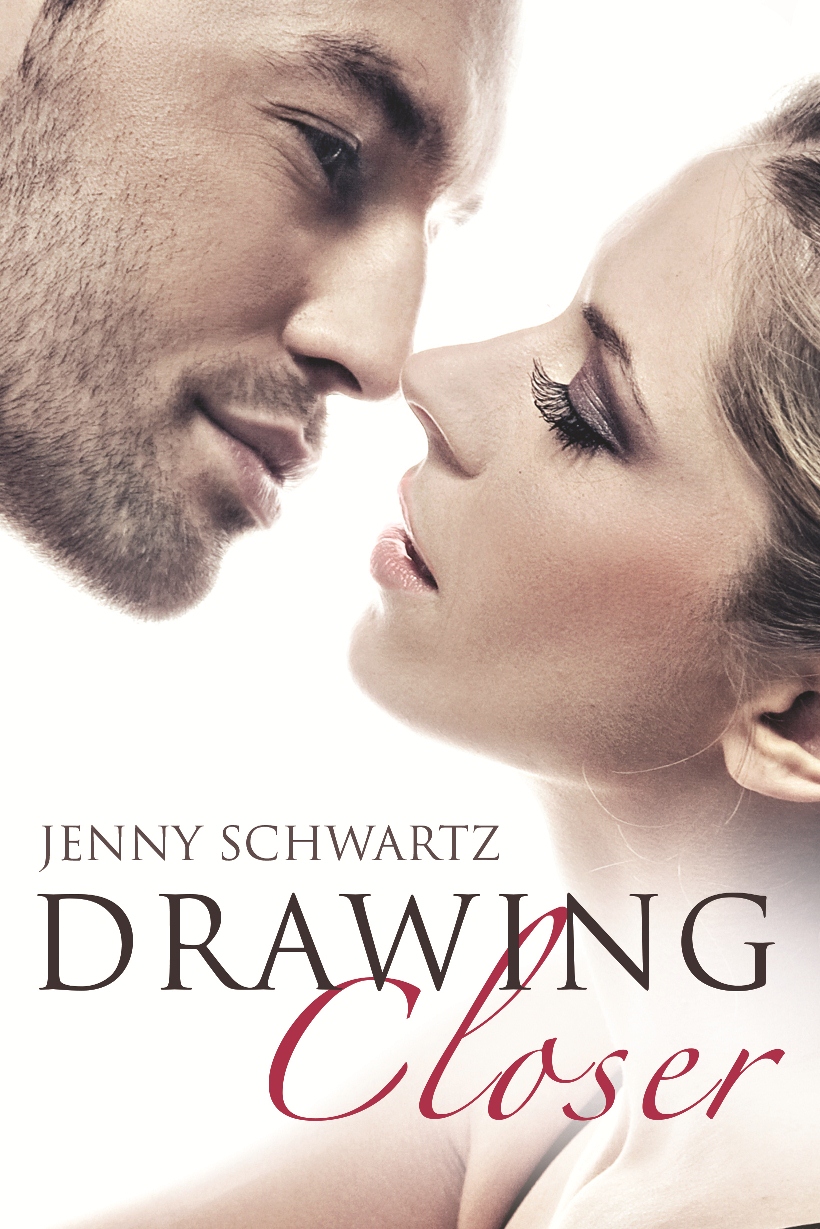 towards each other…not that they have ever admitted their feelings. He grew up as a friend of her family and was actually her cousin Steve's best friend throughout their childhood. When a threat from Nick and Steve's past reappears, he must take matters into his own hands to save his family and friends. But will Zoe step in to help after Nick confides in her? And will their romance ever get off the ground?
This may be a very brief story, but it is quite well thought out. There is just enough explanation of their past to understand the logistics and make it believable. There's also something so seductive about an artist's studio as a setting…the sketches, the painted canvases and the clay ready to be molded for pottery.
The spark between Zoe and Nick is palpable and will keep you reading to see if they get their HEA. I hope this story proves to be the starting point of a longer novel. I would love to see what's in store for them in the future.
Rating:
Book Info: Publisher: Escape Publishing – Harlequin Enterprises, Australia Pty Ltd (December 1, 2012)
A story about taking love off the page and into real-life…
Zoe Loyola is keeping a secret between her and her sketchbook. She loves sculptor Nick Gordon. Her drawings of him are hot…and naked!
Nick has a secret, too. He's being blackmailed. Protecting his family means ignoring his desire for Zoe.
But in the world of art, passion breaks every rule and secrets are made for sharing.