Hired By The Impossible Greek by Clare Connelly: Many years ago I had a monthly subscription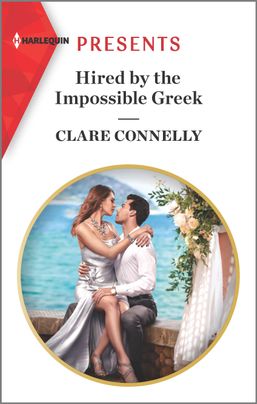 to Harlequin Presents series. I enjoyed the short, easy to read stories that provided escape from everyday life. I had to leave them behind once I had young children and a full time job that brought joy to my life, but left little time for pleasure reading.
Hired By The Impossible Greek was then my first Harlequin Presents in a very long time. The story of a poor young boy pulled from the only life he had ever known and thrust into a totally different atmosphere pulled at my heartstrings.
I found it hard to believe that Amelia threw over all her past to teach, but stranger things have happened. I could believe the depiction of her parents since so many people will do just about anything for money and fame. Her courage to stand up to Santos about Cameron was admirable.
Santos came off as rather cold. He refuses to care about a woman too deeply after seeing his father's multiple marriages and divorces that came in the wake. It is easy to see that he would truly be shocked and caught off guard by discovering he had a son from a short affair.
I wished the author had not used the word "Christos" so many times. There have to be other Greek expletives that could have been used and I found it personally offensive.
Hired By The Impossible Greek is a good story, just not a great one. It dragged at points and needed some more depths at times with less focus on how rich Santos was. I will continue to read Harlequin Presents when the opportunity is provided.
Book Info: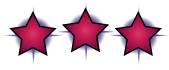 Publication: June 1, 2020 | Harlequin Presents |
One summer on a private island
With her ultimate temptation!
Schoolteacher Amelia Ashford warily agrees to a job in Greece caring for Santos Anastakos's young son. But her priority is the welfare of the little boy, not the outrageous and irresistible billionaire who hired her. Even if their chemistry is off the charts!
Santos doesn't believe in romantic love—his father has eight ex-wives. He does believe in tantalizing pleasure, and with innocent Amelia in his luxurious villa, it's just a bedroom door away! But their passion will test Santos's ruthless control more than he ever anticipated.