One Tough Cowboy by Lora Leigh, Veronica Chadwick: Well this was not what was expected. It's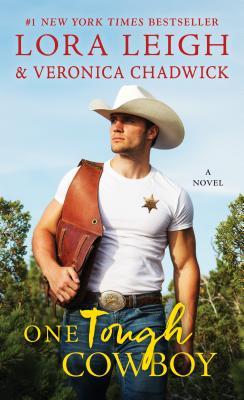 incredibly well written, just not like anything I'd ever read before from Ms. Leigh.

It is fully of suspense and a little romance, some sex but not a ton. The characters are well written, but not flushed out to the point where they are easy to connect to.

The story flows well and while it is wrapped up to the point where you feel the closure of the main story arc it is left open for the sequel and will be interesting to see if they make it further than 2 novels.

Again the story is well written and if you have never read anything by Lora Leigh you might take something else away from it but I kept searching for her usual command of the book and I just couldn't find it.

Book Info: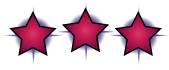 Publication: Published January 29th 2019 | St. Martin's Press | Moving Violations #1
First in a brand-new series from #1 New York Times bestselling author Lora Leigh and Veronica Chadwick about one man's pursuit of justice—and unbridled desire.
LAW AND ORDER.
For as long as Samantha can remember, Hunter—a man as strong as steel, with a heart of gold—has been her hero. It came as no surprise to Samantha when she found out that the ranch-hardened cowboy who always protected her from bullies went on to become the town's sheriff. What does surprise her is how incredibly hot he still is. And how much she still wants him…
PRIDE AND PASSION
And, lo and behold, Hunter still has feelings for Samantha. The long-smoldering heat of their innocent flirtation has grown into a full-raging fire. But when tragedy strikes, and their small-town community is shattered, Hunter vows to do everything he can to keep his childhood sweetheart safe. But can Samantha trust that Hunter has her best interests at heart…and that, after all these years, his love is true?
"Leigh's books can scorch the ink off the page."—RT Book Reviews