Reclaiming His Legacy by Dani Wade: What are you willing to do to save someone? Especially when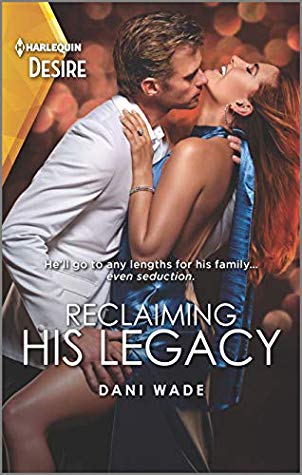 that someone is a little girl and your sister? Would you go against your character? Would you change your life?
Madison Landry was tired. At a very young age she became a caregiver for her father. She worked to make ends meet. She did everything she could to hold things together. Now her father was gone, she was alone, struggling and unsure. What would she do? How would she proceed?
Blake Boudreaux knew his life was never going to be the same the moment he met his sister. He knew that he was forever changed. What he didn't know was how big or how much of himself, NOT just his lifestyle he was going to have to change.
Change is good, but is deceit ever really worth it? Blake and Madison are about to find out what they are willing to do and what they are willing to forgive. Will it be enough to save their futures?
Ms. Wade has given her readers an interesting story with this novel. Had she been able to flush out some of the story line a little bit more it would have been a truly amazing book. That isn't to say this story is bad in anyway. It is full of plot that is not the normal in the field and while her characters aren't fully developed she has written them in such a way that you are able to begin to imagine them. Over all this is a good novel, just wish things were further developed to make it great.

Book Info: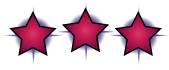 Publication: March 1st 2020 | Harlequin Desire | Louisiana Legacies
He'll go to any lengths for his family… even seduction.
He'd set the perfect trap… Until he got caught.
Blake Boudreaux's sex appeal is legendary—so is his family loyalty. When his father tasks him with retrieving a beloved heirloom to save their finances, the New Orleans playboy agrees, even if it means seducing Madison Armantine. The beautiful philanthropist is helpless against his strong arms and sultry Southern drawl, even as she suspects ulterior motives. But what if Madison isn't the only one falling in love?