Shadow Fall by Lauren Griffin: On the hunt for a serial killer, Special Agent Tara Rushing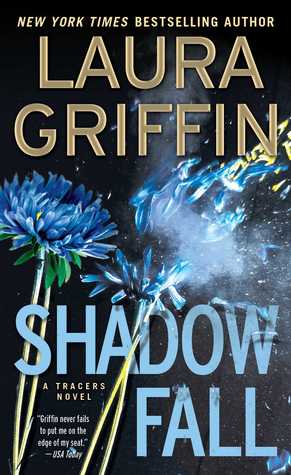 never expected to be thrown in the path of security specialist, and suspect, Liam Wolfe. Every encounter drenched in the attraction between the two, Liam is intent on exploring it while Tara resists at every opportunity.
"'I know you don't need me, Tara…. I want you to want me, anyway."
But as the hunt heats up, Liam's business and his men are placed under more and more suspicion, made worse by his refusal to share what information he knows with Tara.
The most interesting part for me was the hunt for the serial killer. There wasn't much in the way of romance, I felt. Some small spark existed between Tara and Liam, but both generally felt like bland characters, and even though they had exciting backgrounds, their characters just weren't interesting.
Griffin made Tara a little too masculine, too, for my tastes. Badass special agent is one thing, creating a role within male centered careers is awesome, but her characterization was off. And she and Liam never really got to know one another. They somewhat saw each other around, but beyond a physical reaction I didn't feel much heat between the two.
If you like murder suspense, I definitely recommend Shadow Fall, just don't expect much of a romance. The true focus of this story is finding the killer.
Book Info: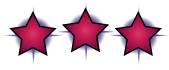 Publication: September 22, 2015 | Pocket Books | Tracers #9
In the ninth romantic suspense novel in the New York Times bestselling Tracers series, author Laura Griffin brings back her elite cadre of forensic experts as they hunt down the most brutal serial killer yet.
Special Agent Tara Rushing arrives at a grisly murder scene and quickly discovers she's got a serial killer on her hands. The killer is meticulous, making sure to wipe up even the smallest traces of evidence…but the Delphi Center experts are on the case.
The local sheriff has a suspect all picked out—ex-Marine and current security expert Liam Wolfe. Despite all her digging, Tara knows very little about Liam when she shows up at his sprawling Texas compound, which serves as headquarters for Wolfe Securities, and she's surprised by her intense physical reaction to him.
As she and Liam grow closer, Tara finds herself depending on his skills and expertise to help her track a killer. But when another body turns up, Tara must decide if she can trust the man who's quickly stealing her heart.