The Nanny Bargain by Glynna Kaye: This was not an easy book to "get into", as it was slow in parts. Unfortunately as it did not "grab"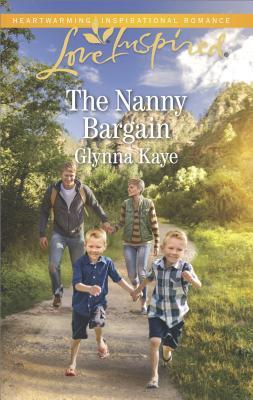 me within the first few chapters, I had to be patient and find ways to become attached to the characters and their relationships.
By continuing to read deeper into the characters and their interactions with each other, I grew to enjoy the story more. Tori, a newcomer to a small Western town, is trying to forge a new life for herself and start a quilting business. To "make ends meet", she accepts a position from Sawyer Banks to help in his sporting goods store, and to become a live in nanny to his much younger brothers, who are orphaned and living with their grandparents.
Sawyer has a strained relationship with his brother's grandparents, who are not his, and he wants to be sure they are physically able to care for the active young twins. Sawyer requests Tori to keep him informed of the grandparents mental and physical health and their capabilities. This request makes Tori feel very ill at ease, especially as time passes and she considers the elderly couple to be surrogate family to her- and they in turn grow to love her. Sawyer's brothers and Tori quickly form a tight bond, and the boys start to hope that Tori and Sawyer will one day marry and raise them.
The interpersonal relationships are what kept me reading, as unfortunately in many parts the story itself moved very slowly. However, the relationships were touching and special.
Book Info: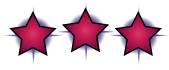 Publication: April 18, 2017 | Harlequin Love Inspired |
Concerned for his orphaned twin brothers, outdoor-gear shop owner Sawyer Banks urges new employee Tori Janner to apply for the nanny position their grandparents are advertising…and spy for him. With plans to start over in Hunter Ridge and dreams of reviving her quilting business, Tori takes the job–but refuses to report to Sawyer unless the boys' welfare is in danger. But soon it's her own heart that's in jeopardy. Because after spending time with the committed bachelor, she starts to see the depth behind his easy charm–and begins to imagine herself as his wife.