The Ruthless Caleb Wilde by Sandra Marton is a sweet and sexy romance, with a hero that will not accept defeat easily.
Caleb Wilde is a man guided by logic, and why not, he is an attorney. But he is too used to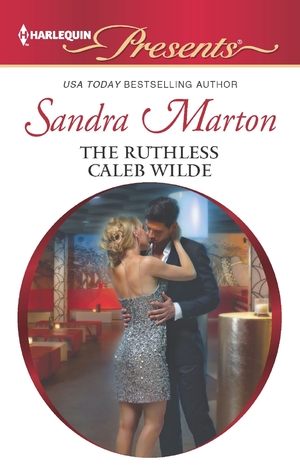 using logic and not much of emotions, so when he meets Sage he can't help but see the different choices he makes that he wouldn't usually make.
Sage Dalton has had a tough life she is used to working hard for what she wants since she was a child she was raised with the "illegitimate" title in a small town. Now in New York, all she wants is to become an actress, while she may have had roles in commercials and some off Broadway shows, she wants her big break.
But when Sage is attacked in a nightclub where she is working as a waitress during a private party by a drunk guest, nobody comes to her rescue except for Caleb. She can't help be intimidated by the man who rescued her, but at the same time she can't help feeling safe. Their chemistry is undeniable has very obvious consequences when he takes her home.
A wild night, a misunderstanding in the morning, and now three months later Caleb finds Sage pregnant. At first he believes the child to be another man's but he still can't help but think that the child may be his.
Now Caleb must use his emotions to convince Sage to give them a chance at being a family, since using logic has only led to them fighting. If he can't find a way to convince her that he is sincere and cares for her and their child, he may just loose the only woman he cares about and the child he didn't expect to have.
If you like a hero that will not accept emotions easily and a heroine who will not make things easy for him, then this story is for you.
Rating: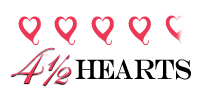 Publisher: Harlequin Presents (January 1, 2013)
Caleb Wilde, infamous attorney, has a merciless streak and a razor-sharp mind…
Years of relentless work have hardened Caleb's heart—until one New York night changes everything. Now, he's haunted by the memory of tangled sheets, unrivaled passion and one woman—Sage Dalton.
The siren of his dreams is, in reality, the woman who played him for a fool—but still nothing can satiate his burning desire for her. So when he learns that Sage has something very precious that belongs to him, a gift from their one night, Caleb will stop at nothing to claim it!