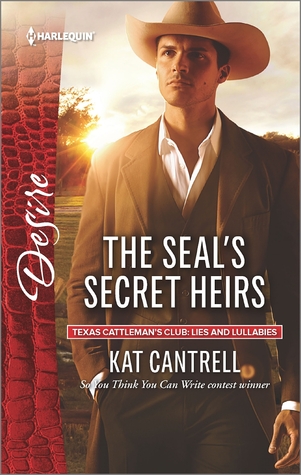 The SEAL's Secret Heirs by Kat Cantrell: What's a man to do when he's just been "retired"? For now it was time to head home and figure it out I suppose.
Grace Haines wasn't ready for it though, nor was his brother. Grace was special though ten years was a long time to still be in love with her high school boyfriend and to be so much in love she hadn't had a decent relationship since. She moved on though and was at least happy with her job and happy with her friends. She had recovered from the tornado that had all but destroyed the town and it was time to help and move forward.
Kyle Wade didn't want to come home. He didn't want to face what had him running out of town ten years ago, aka Grace, but that didn't mean he had a choice. He needed some time to figure out what he was going to do and how he was going to do it, but right about now he just headed home.
For Kyle finding out about the destruction from the tornado, the destruction of his singlehood, well he wasn't sure what else he could take. He just knew he was about to step up and step in. Would ten years be enough time for the truth to finally come out though? And when it did would it be enough?
Back in Royal with the Texas Cattleman's club and Ms. Cantrell brings us the conclusion to the Wade twins in this good read. The story continues with characters we've seen before and she does a brilliant job of fleshing them out more and making them even more real and believable, though the adults tend to behave more like children when it comes to their own relationships. This story is definitely helping to further the plot line along and I can't wait for the next one in the series to come about.
Book Info: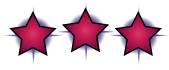 March 8th 2016 | Harlequin Desire |
A SEAL comes home to twins…and faces off with an old flame!
Returning to Royal, Texas, is an emotional minefield for Navy SEAL Kyle Wade. He never felt suited to his rich family's ranching life. But is he suited for fatherhood? He's about to find out—because he's now the guardian to twins. Not only that—his high school sweetheart is the babies' caseworker!
Grace Haines wants what's best for Kyle's kids—even if that means standing in his way. But their chemistry is as explosive as it was years ago, and it might just be time to give this military man a second chance…