Whisked Away by Her Sicilian Boss by Rebecca Winters: When your entire life shifts in a instant it's all you can do to hold on,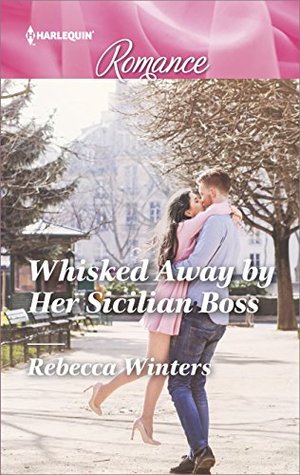 maybe to the warm body who help shift it.
Princess Tuccianna, Tuccia, Falcone Leonardi of Sicily had her entire life planned out for her from where she shopped to who she was going to marry. The night before she was to be married she finally carried out her plan and was gone. The where's weren't as important as the why's and the need to be free and not suffer under the thumb of another controlling person.
Cesare Donati wasn't sure what he expected in his mother's home late at night, but a beautiful princess that certainly wasn't it. However his choices were limited and he was going to do what he needed to do.
Will Cesare be Tuccia's saving grace? Or will he turn into more?
This is the continuation of a sweet series of Billionaire's in Italy who have a magnificent hotel and restaurant. This story though seemed forced and was almost difficult to get through because of it. The characters have the potential but something just wasn't right throughout the entire story. There is no heat, but some sweet romantic moments.
Book Info: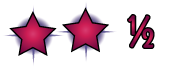 Published October 1st 2017 | Harlequin Romance | The Billionaire's Club #3
The princess and the billionaire
Princess Tuccianna Leonardi has fled from her arranged marriage and desperately needs a place to hide from her family. So when gorgeous Sicilian billionaire Cesare Donati offers her a job as his hotel's new pastry chef, it seems like all Tuccia's prayers have been answered.
As they work together morning, noon and night, Cesare soon falls for his raven-haired beauty. Romance might be simmering between them, but with Tuccia still on the run, can Cesare keep his princess safe and promise her their happy-ever-after?