Wild Thing by Nicola Marsh  is a sexy second chance romance for childhood friends who had a falling out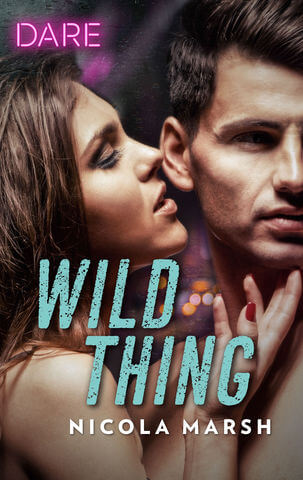 and have the chance to make things right.
Makayla Tarrant is ready to take the dancing world by storm when she auditions for a spot in a nightclub revue – only to discover it's her ex-best friend Hudson Watt who'll be judging the auditions. Hudson and Makayla grew up together in a shady part of town and had been best friends. But the day that Hudson discovering Makayla stripping was the day their friendship ended. It's a few years later and they have the chance to set things right – if they can forgive and forget. But with an attraction bursting to come free, will they also have the chance to start something new and better?
I enjoyed this story but found that the reasons for Makayla and Hudson's falling out were difficult to believe. Makayla and Tarrant were best friends, and she ends up stripping to make money to pay for her mom's funeral. It seemed unlikely to me that he wouldn't have known about the death, Makayla's lack of money and that he wouldn't have tried to listen to her explanation. Now, Hudson has his reasons for thinking the worst, and they stem from his own upbringing and what happened with his mother. But since this is the plot point around which their falling out and getting back together revolves, I found it put a damper on the story for me.
On the plus side Makayla and Hudson definitely have chemistry and they share some steamy scenes. Makayla is a talented dancer and Hudson has the chance to make things right by helping her get the notice of a Broadway producer, even if it might mean he loses out to her career. When the truth of everything that happened in the past comes out, they have a chance to set things right and acknowledge their attraction to each other. There are some ups and downs as they reorient to their new relationship but they eventually get their happy ending. While this isn't my favorite by this author, I definitely plan to read the next in the series.
Book Info: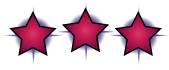 Publication: June 18, 2018 | Harlequin Dare | Hot Sydney Nights #2
She's never been one to be tamed
But he makes her utterly wild…
He used to be Makayla Tarrant's best friend, but five years after he broke her heart Hudson Watt is back. He's hotter than ever—but now he can make or break Mak's dance career. She wants to hate him. She wants to show him she's immune to his sex appeal. But most of all Mak wants him…every night and in every way!