Trope it Up: 
OLDER SILBLING'S BEST FRIEND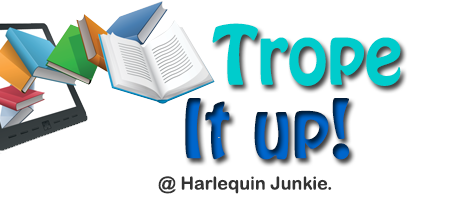 If you love reading romance novels you definitely have a trope or two that you love to read about.
Today we are troping up on Older Sibling's Best Friend – "Older Brother's Best Friend" (as requested by Karen L).
Had a huge crush on your sibling's best friend growing up? Most of us would probably answer with: been there, done that 😉
This seems to be a very popular trope in category romance these days. What is it about this trope that we love so much? Is it the familiarity of having grown up together? or is it protective alpha male willing to go up against the man code for the love of his woman? I'd like to hear your thoughts.
Do you have a favorite Older Sibling's Best Friend romance novel on your keeper shelf that you would recommend we read? How about we make a list and save it here?
Comment Guidelines 
– Please include Name of the Book and author.  (A link to the book on Goodreads would be awesome)
– Tell us breifly why you recommend this book.
– Do you have a link to your review (Personal Blog, Goodreads, BookLikes etc)? Please feel free to post a link to you review.