Bachelor Unclaimed by Brenda Jackson: Ainsley and Winston were a very cute couple, and Brenda Jackson's Bachelor Unclaimed had a great storyline. But the amount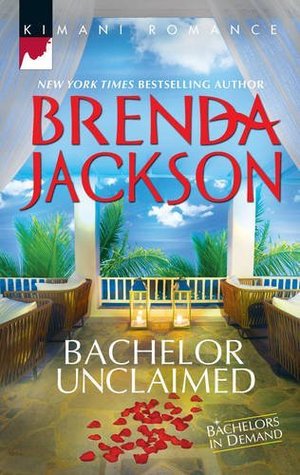 of sex in this book was a little overwhelming. Wen I read a harlequin I expect the story to be a bit more tame, which could have been a good thing but In this case not so much. Which coming from me, a great sexual scene fan is saying something.
What started out as a charming and enveloping story quickly turned into a book that left me expecting more from the characters and book all together. Though the end of Bachelor Unclaimed's ending was redeeming I was not impressed by this book. The secret identity of a scientist and a private island could be a very good story, but for some reason this book just didn't flow very well for me.
I will read some more of Brenda Jackson's books but if they continue to be filled with an over abundance of sex, I will be seriously disappointed. I prefer a book that can create a great picture in my mind instead of filling pages with sex and more sex.
Rating: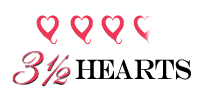 Book Info: Publisher: Harlequin Kimani (January 22, 2013)
Are his playboy days over for good?
In the wake of political defeat, former mayoral candidate Ainsley St. James does something totally out of character—she has a one-night stand with a seductive stranger. Never expecting to see him again, she accepts a job covering a breaking story in Hilton Head, South Carolina…only to discover that the island's most desirable recluse is the lover she has yet to forget.
Winston Coltrane can't get that incredible night—or the sexy, sophisticated beauty—out of his mind. The marine biologist is developing a secret formula that could be a major medical breakthrough. But there's something Winston is keeping from Ainsley: his feelings for her have grown beyond the bedroom. Kiss by breathtaking kiss, Ainsley is transforming his oceanside sanctuary into a sensual retreat. Will they be able to turn a passionate fling into forever in each other's arms?