Captivated By The Millionaire by Nina Singh: A series of missteps and adults are all of a sudden acting like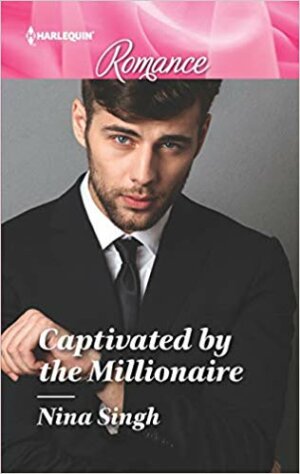 teenagers again, sweet or disconcerting?
Jessalyn, Jess, Raffi wasn't sure to be honest with you. It seemed she couldn't do anything like the grown up that she was when she was around him. To say the least it was not a happy feeling to be feeling like a gangly teen again. She would survive though and one way or another she was going to be okay.
Jordan Paydan knew he hated acting this way, he wasn't proud of what he was doing nor was he proud of the outcomes. Making a woman cry? That was not his normal protocol but that said he was so confused with what was going on with his life he had no idea how to interact with women these days, well women who set all of his alarms off.
The problem was Jess and Jordan were thrown together with Jordan's little sister. Thrown together, acting like teenagers, would their behaviors become adult behaviors or would there be 3 children to deal with?
This was a book that had a long hard road to get to the story. Ms. Singh's plot idea was great; the only problem was that there was a lot that wasn't necessary to the story. It wasn't that it was bad, just wordy and more "story" than was relevant to the plot. However when it came down to the story, the characters were great and really had you connecting with them. The secondary characters were necessary and made the story so much richer. Overall a great story.
Book Info: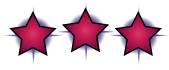 Publication: Published February 7th 2019 | Harlequin Romance |
They're not looking for love, until love finds them!
On paper it just shouldn't work. Jess is an artist who loves her life in the close-knit Martha's Vineyard community, while Jordan is a millionaire bachelor, CEO and a bright lights, big city guy. Yet there's no denying the attraction between them…