Closing the Deal by Lenora Worth: Is business worth selling yourself out? Your hopes and your dreams for a couple of bucks?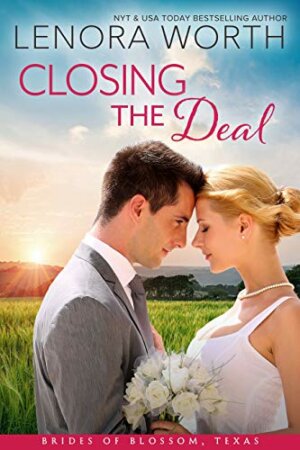 Sarina Gabriel wasn't sure what she really wanted. Could you go back home again? Would she be able to give up the only past she really has left? Would the promotion and her job be enough to keep her warm at night?
Drake Dunmore was sick of living under his father's thumb. He was a grown man and could do what he wanted, and probably would, the only thing holding him back? A promise he made to his mother before she died. How much longer could things go on this way though?
When Sarina is faced with her dilemma she is also faced with Drake. With both of them struggling so hard with their pasts and both knowing their futures ride on this one decision nothing is going to be easy. But will it be forever?
This one is a struggle. It has a wonderful romantic plot line that while it has been used before this story breathes some life into. You are really able to get to know the players in Blossom as well. However it does move fairly slowly for a short novella and it has some issues with timing as well. Overall it's an "alright" book. Nothing to complain about but nothing special to catch you with either.
Book Info: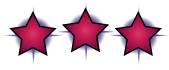 Publication: Published June 10th 2019 | Tule Publishing | The Brides of Blossom, Texas #1
Can discovering her past create her future?
Sarina Gabriel recently inherited a Victorian money-pit of a mansion. Logic dictates that she sell it, but, still grieving her grandmother's death, she longs to keep something from her mysterious past. As she explores the house, she discovers some family secrets that just might put the historic mansion on the Hill Country map and give Sarina the roots she's always wanted. But can she trust Drake Dunmore who promises to help her restore the mansion to its former glory, or will he break her trust and her heart?
Drake Dunmore knows a good deal in houses, and in women. He wants to buy Sarina's historic mansion and develop the property. Confident, he sets out to charm and persuade the beautiful new owner, Sarina, to sell it to him. Funny thing happens. He falls for Sarina and volunteers to help her restore the mansion and discover her heritage. His father and his ex-girlfriend stand in their way. Can he prove to Sarina that he has her best interests at heart?