Colton Storm Warning by Justine Davis is the fourth book in the Harlequin series the Coltons of Kansas.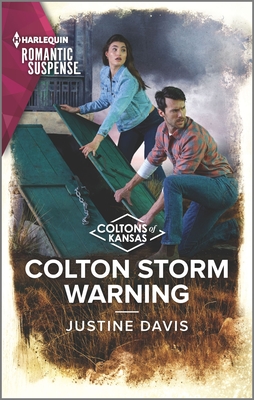 Ashley Hart is a young heiress who people refer to as a philanthropist and environmental crusader. Her parents became aware of threats against her and insist on hiring a bodyguard for her until they feel she can continue her program and speaking engagements safely.
Ashley found her self with bodyguard Ty Colton of the Elite Security Agency. Ashley has to admit that Ty is very professional and competent as well as being quite good looking. As she gets to know him better she realizes he is a smart, strong and caring individual. Their conversations are quite interesting and his insights surprise her at times. When Ashley posts a picture on social media that gives away her location, which is a big no-no in her situation, Ty sweeps her off to a safe house.
Interestingly enough the safe house is the Colton's cabin on a lake. Spending so much time alone with Ty there could end up knocking down all the protective walls around her heart. Could that be just what Ashley needs?
Ty Colton is in partnership with Eric King who is the guiding light in setting up Elite Security. Ty is really good at his job. He has ten years experience. Never in those ten years has Ty ever come close to falling for a client but Ashley Hart is someone special. Ty knows that he needs to concentrate on keeping Ashley safe. Sometimes determination to the right thing isn't enough. Sometimes love finds a way…
There is mention in this story of the main arc of the series, the two dead bodies found in a Colton Construction demolition site and the cancer cluster of employees of Colton Construction. So the storyline advances. This story is well-written but I have to admit that at times I felt like I was reading a non-fiction book on the environment instead of a Harlequin Romantic Suspense book.

Book Info: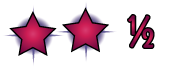 Publication: October 13th 2020 | Harlequin Romantic Suspense | Coltons of Kansas #4
Danger, he can handle.
But what about desire?
When security expert Ty Colton is assigned to protect a young heiress, he doesn't know what to expect. Turns out that Ashley Hart is a committed philanthropist with a real target on her back. She's earned a very dangerous enemy, and Ty's sense of duty takes over. As a storm bears down hard, will their growing feelings prove a fatal distraction—or the bond that saves them both?