Falling For Her Fiancé by Cindy Madsen is a beautiful friends to lovers romance.
Dani and Wes have been best friends since college. They have been there for each other in each relationship and breakup, in every good and bad time. But what they don't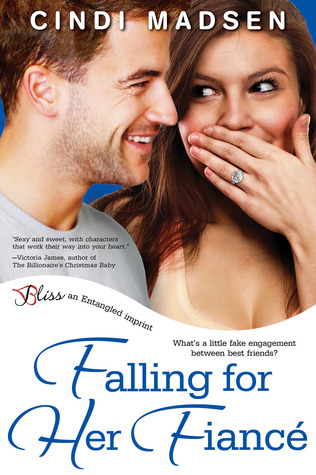 understand is why people can't understand that they are just friends.
Now as Dani is about to head to a team seminar where they are to take their partner for competitions, she needs someone to help her out, especially since she is looking to get the senior position that's open. Wes needs a date for his sister's wedding, especially since his sister made his ex-fiancé a bridesmaid and with everyone looking at him like he is still heartbroken after her.
Solution, to play each other's fiancé on their respective events. But with lots of pretend kissing, forced proximity and all the playing around, they realize that maybe everything is not pretend. Real feelings and things they didn't expect start happening. Jealousy, possessiveness and attraction is not something they expected, but has certainly made itself known.
Now they must each play their roles, afraid of giving away the game and their feelings, ruining the friendship they have. But Dani and Wes must take a risk at giving them a chance and maybe loosing their friendship or keep everything hidden staying best friends but loosing the chance at being together like they would really like to be.
This romance is very sweet and beautiful, and will keep you reading till their HEA becomes a reality (the very last page). 🙂
Rating: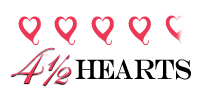 Book Info: Publisher: Entangled Publishing (Bliss) (January 12, 2013)
Danielle and Wes have been best friends since college, so when Wes needs a date for his sister's wedding and Dani needs a partner for her company's retreat, they devise the perfect plan: a fake engagement to get through both events unscathed. Adrenaline-junkie Wes can prove to both his ex and his family that he's well and truly moved on, and serious-minded Dani can prove to her boss that she's worthy of the promotion he seems to only want to give to a family-oriented employee.
But amid the fake swoons, fake kisses, and forced proximity, neither expects the very real feelings that develop. There's nothing more dangerous than falling for your best friend…but what if the landing is worth the fall?