Finding Jordie by H.J. Harley is a fast paced, emotional romance with some of very hot and sexy scenes.
After loosing her husband to the war in the Middle East and having a baby on her own, Jordie finds herself in need of a way to support herself and her daughter. Her solution to return home to New York and open a bar, but that does not mean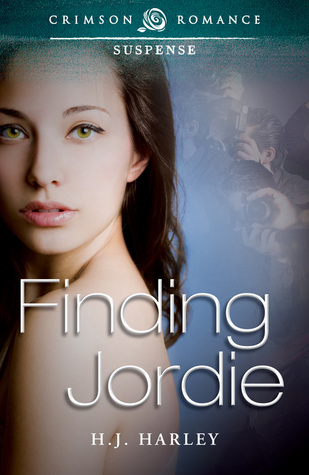 that she will open up to others easily. Jordie wants to keep her distance from others and with good reason after what she has been through.
Nathan is used to every woman approaching him for the fame or the money. So when he meets Jordie, who does not even know who he is, he can't help but feel like she's a breath of fresh air. But after a stalker starts threatening her and her daughter, Nathan will do everything in his power to keep them both safe.
While the attraction, chemistry and hot sex is great between Jordie and Nathan, Jordie will have to work on opening up and let others in emotionally, and realize that not everyone is out to hurt her. While Nathan will have to find a way to convince Jordie that the fact that she is older than him does not in any way make his feelings disappear.
If you want to find out how this fun romance developed and how the stalker was caught then you have to read Finding Jordie by H.J. Harley.
Book Info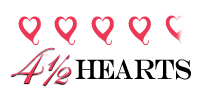 Publisher:
 Crimson Romance (February 11, 2013)
Jordie is a survivor, tough and independent. She's had to be, since her husband was killed in Iraq. For the last eight years, raising her daughter and owning a popular New York City bar has kept Jordie plenty busy, leaving her no time for much of anything else. Aside from her sassy yet squirrely best friend Rachel, Jordie's social life is bare bones and her love life nonexistent. Truth be told she wouldn't change a thing; she's never been happier.
Then she meets Nathan, and he changes everything with one crooked smile, triggering a chain of life-altering events for the two of them, filled with romance, chaos, and deadly peril. Neither of them could ever imagine their relationship would resurrect an unknown darkness from Jordie's past, lurking in the shadows, just waiting for the perfect moment to strike. Jordie has never needed to be stronger for all of them to make it out alive.
Sensuality Level: Sensual