His Unexpected Twins by Carrie Nichols: One of those completely off limits rules right? Never mess with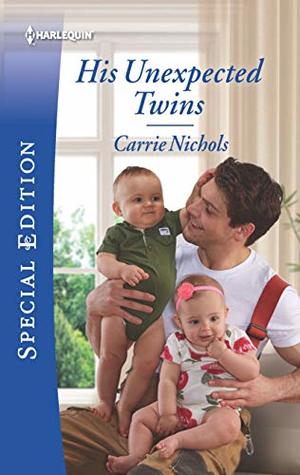 your best friend's brother…. Unless she is pushing him at you, right?
Ellie Harding didn't really want to want him, so what if she had since she was young. After fighting cancer she wasn't used to saying no to her dreams, but she really didn't want to make thing awkward or strange between someone she was going to see for the rest of her life.
Liam McBride hated cancer. It had stolen him mom, and his mentor. It took away anything it touched. So his little sister's best friend who was already off limits because she was who she was was off limits again as she was in remission and he couldn't bear the possibility of losing her.
Between the possibility of having cancer reoccur and the fact that you didn't mess with family friends it should be easy to just be friends, right? But when it is no longer easy to just be friends… and then there are more hearts involved? What will end up happening?
This is a very quick read. Ms. Nichols does a very good surface job to give the reader just enough detail to get them involved without delving too deeply into a story. This is part of a series but can be read as a standalone. The biggest problem it just that it glides over the surface of so much. The plot is good, the characters are well written, it just would be so much better if it was more detailed.
Book Info: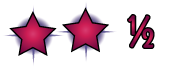 Publication: Published August 1st 2019 | Harlequin Special Edition | Small-Town Sweethearts, #3
Twins on the way change everything!
Firefighter Liam McBride is back in Loon Lake for the summer, and Ellie Harding, his sister's childhood friend—and cancer survivor—is perfectly willing to shelve her dreams of a forever family while they have a fling. But then they find out she's pregnant—with twins! Are they on the path toward happiness? Or a collision course toward heartbreak?