On His Watch by Katie Ruggle is a prequel novella introducing readers to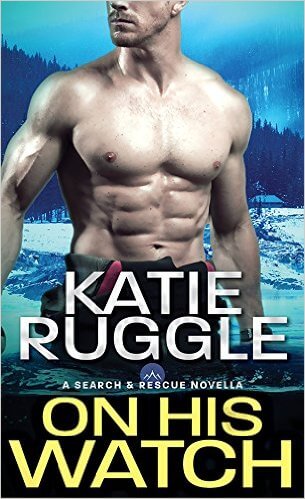 characters from her new Search and Rescue Series. It focuses on Derek Warner, a member of the ice rescue diving team, and Artemis Rey, a teacher. The pair had previously had a relationship and are brought back together when a school field trip goes awry.
For a novella, it's action packed. First one of children falls through the ice, prompting Derek to go in after him. Then two of the little girls disappear from the group, which causes a search in the surrounding woods. While searching, Derek and Artemis get caught in a snow storm, forcing them to take shelter in an abandoned cabin. It's here they work through what happened to break them up, and where they decide to give their relationship another shot.
While I enjoyed the story, it felt like there were things that happened off the pages that we were expected to know. For example, there was talk about another arson. But what about the previous arsons? There wasn't really any mention of them. Then there was the discovery of flammable materials at the cabin, but it never goes anywhere. It'll probably be covered in the future books, but it seemed like it was just thrown into the story.
A lot of characters are introduced in this book. It's not too much to take away from Artemis and Derek's story, but enough to make me interested in what their stories will be.
On His Watch has some humorous moments, some suspenseful moments, and some romantic moments. If you enjoy these and are looking for a quick read, this novella may be for you.
Book Info: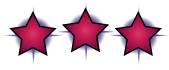 Publication: January 5, 2016 | Sourcebooks Casablanca | Search and Rescue #0.5
In the remote Rocky Mountains, lives depend on the Search & Rescue brotherhood. But in a place this far off the map, trust is hard to come by and secrets can be murder…
Ice rescue diver Derek Warner never meant to be a hero. But when two little girls go missing, he's the first in line to bring them home-even if that means scouring the wilderness with the woman he once loved and lost, Artemis Rey.
Artemis has never stopped wanting Derek. Now, racing to find the girls before it's too late, minutes turn to hours. Night falls. Old flames rekindle. And a danger grows in the darkest wilderness that may be more than even the Search and Rescue brotherhood can hope to face…