Reluctantly Married by Victorine E. Lieske is a fun, light-hearted read about falling in love in front of the cameras.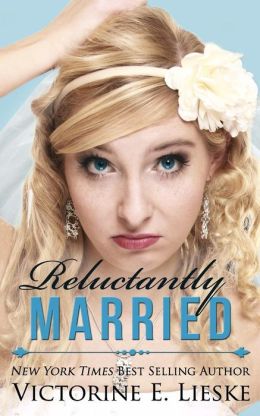 Megan and Adam are co-hosts of a morning show. Per their boss Leon's orders they spar on television for ratings. They end up going on fun dates, filmed of course, as a way of giving the viewers what they want. The two get each other out of their comfort zones and they both grow because of it. Their relationship grows as they learn more about each other and spend time together off set. Adam takes care of Megan when she is sick. He learns about her difficult relationship with her mother. Adam brings Megan to visit his father, Al who is in a mental institution. Al is a good man who tried his best but alas Adam ended up in foster care while he was institutionalized.
Adam does all he can to protect his father from the limelight. Is Megan and Adam's relationship real or just for ratings?
ABC comes calling, wanting a series about Adam wooing Megan. It comes with a big paycheck and national exposure but there is a catch. They would have to marry for real. Adam sees this as an opportunity to earn enough money to transfer his dad to a better facility, while Megan is seeking her mother's approval. It turns out there are other suitors and the show becomes a version of The Bachelorette.
It all comes back to Adam and Megan though, and whether or not what they have is real and worth fighting for off screen. Overall, this was a short and sweet romance that I thought could use a bit more humor.
Book Info: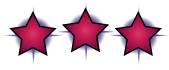 Published January 25th 2015 (first published January 9th 2015)
Megan Holloway can't stand her local morning show co-host, Adam Warner, even though he's a total hunk. He goads her on-air until she says things she regrets. But since ratings increase each time they have an on-air fight, the producer encourages his behavior.
When a relationship specialist comes onto the show purporting that Adam has hidden feelings for her, she reluctantly agrees to go out with him—on camera. What starts out as one date turns into a viral dating show with Megan and Adam alternating between locking lips and knocking heads.
As Megan fights her growing attraction to Adam, their popularity increases and ABC takes notice, offering them their own program. Not a morning show like Megan is hoping, but a dating show in which she and Adam must marry at the end. With the promise of a hundred thousand dollars and the possibility of scoring what she really wants, her own national program, she signs on.
What she doesn't know is that Adam has fallen in love with her, and his objective is to get her to do the same.